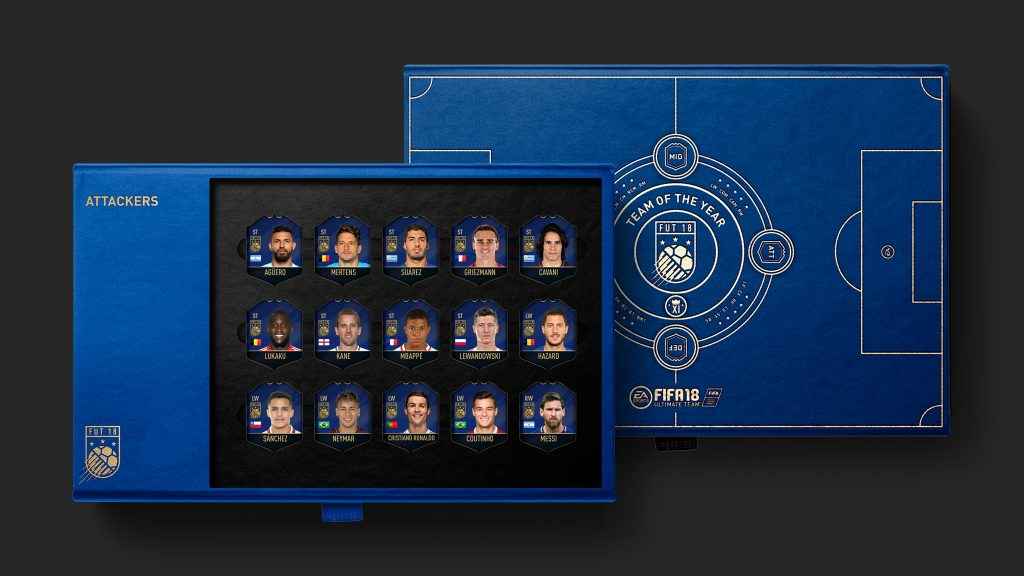 Get ready for the release of the FUT 18 Team of the Year as EA Sports gets set to announce the selections.
The FIFA Ultimate Team of the Year roster is now going to be up to a select panel of people to choose, from a list of nominated players.
On the EA Sports FIFA twitter account are details on how to make your nominations.
"The 55 nominees for the EA Sports Team of the Year revealed! See them all and learn how the winners will be chosen," reads the post.
Usually, the FUT Team of the Year is selected by EA, but this time a selection of athletes, media and FIFA community members will be making the decision.
FUT 18 Team of the Year voting has begun
They'll be partaking in a ballot this week, and the results will be revealed on January 18.
This is how the FUT 18 Team of the Year will be chosen.
Each vote will consist of three attackers, three midfielders, four defenders, and one goalkeeper in a 4-3-3 formation. Each ballot recipient will cast their vote by posting a photo of their team on social media with #TOTYVote by January 12.

The ballots submitted by this group will account for 60% of the final vote. The remaining 40% of the votes will be cast by EA SPORTS.

The final Team of the Year will be announced starting on January 15, with special TOTY player items available in packs for a limited time in FIFA 18 Ultimate Team and FIFA Mobile.
Nominees for best strikers include Sergio Aguero from Manchester City, Edinson Cavani from Paris St Germain and Phillipe Coutinho Correia from Barcelona.
Here's the goalkeeping nominees, and you can find the full list of potential FUT 18 Team of the Year winners on the official EA website.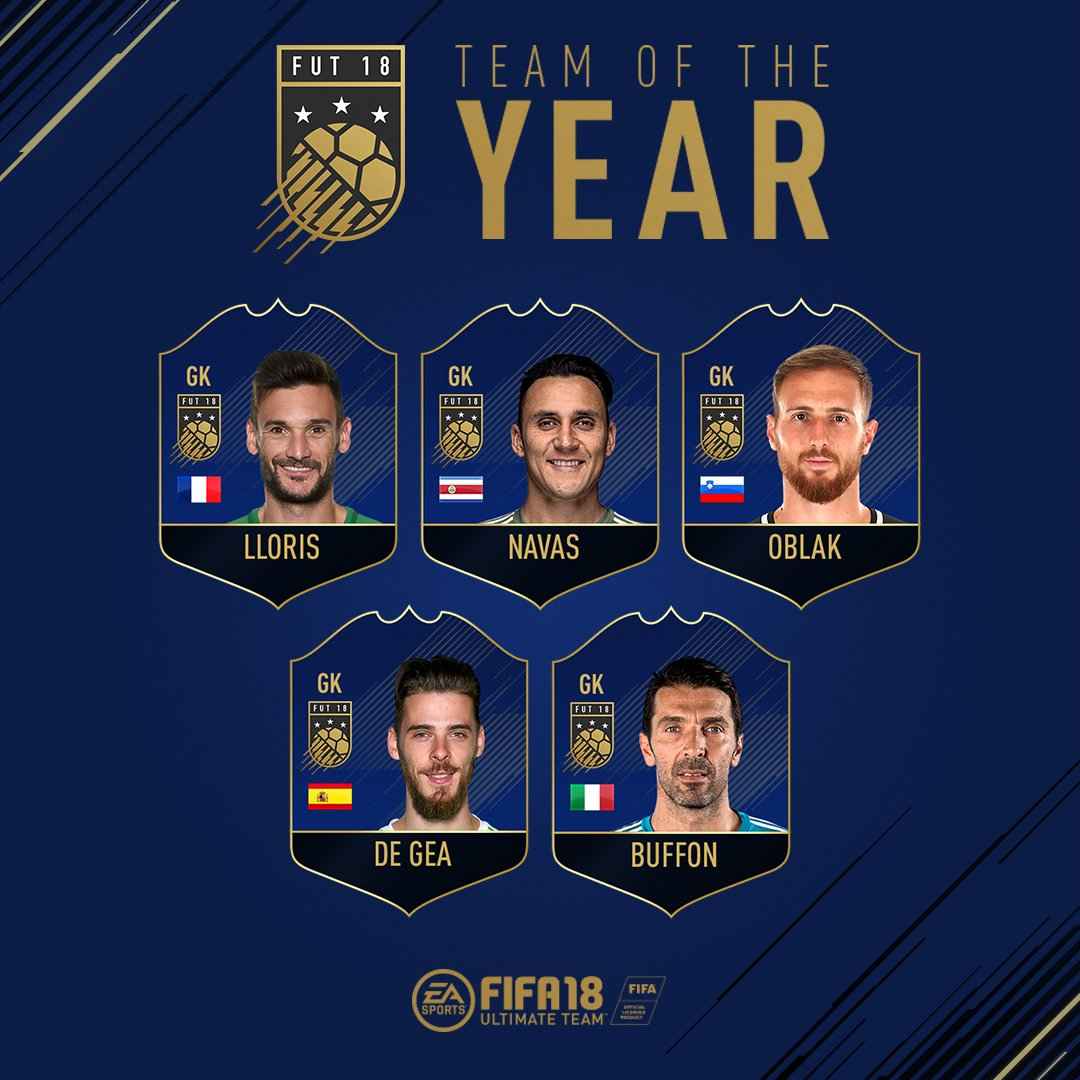 While you're waiting, check out some of our recommended FIFA 18 career mode bargains!