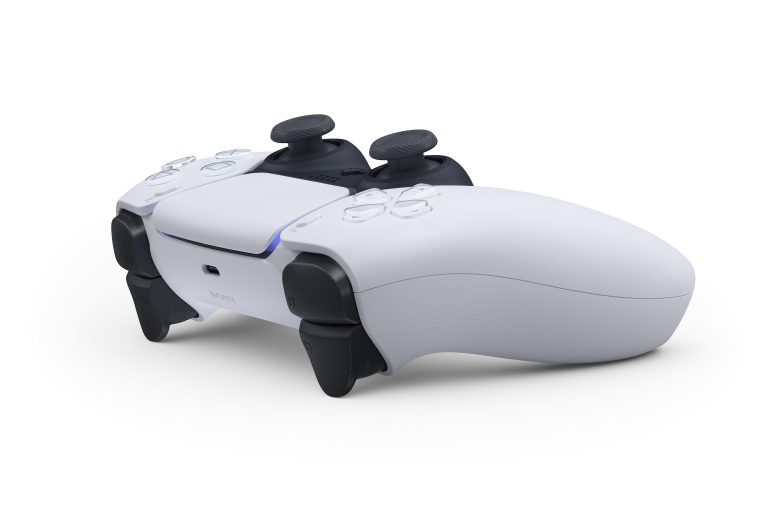 Deathloop makers Arkane has touched base on the PS5 DualSense controller, saying that many development studios are more than a little excited for the device, or as Arkane puts it, think it's a 'lovely toy.'
PS5 DualSense A Lovely Toy, Says Arkane
Chatting with IGN, Deathloop game director Dinga Bakaba said the following about Sony's new controller:
I think every game designer in the world that got their hands on the DualSense think it's a lovely toy, and I think that the players will also enjoy those functionalities. For us, again, targeting immersion it's a really nice opportunity we're excited about, so between power and the controller, it's very, very exciting.
The PS5 DualSense features a number of exciting new features, including haptic feedback, adaptive triggers, and a new Create button that replaces the DualShock 4's Share function. Sony hasn't announced a price for the controller yet, but we'll keep you posted.
Sony will launch the PS5 globally this holiday season.