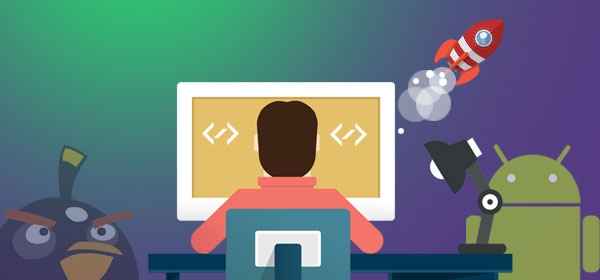 20 years ago, if you were to tell your parents that your dream was to become a successful video game developer, chances are they would have told to focus on a proper career – such as one based in law or medicine.
However, if you'd ignored their advice and become a developer, you'd now be working in one of the most lucrative, forward thinking industries on the planet right now. The global gaming sector is expected to hit $180.1bn in revenue by 2021 – and there are lots of different ways to play a part, whether you're a front-end coder or an analyst constantly searching for the gaps in the market.
Building a PS4 game from concept to delivery might involve more work than you think. Here we run through the process stage by stage.
How PS4 games are made
Finding the right team
Team building is almost always the first step in the process of designing a new slot game. Each member brings different skills to the table, and the team usually includes:
Games designers
Mathematicians
Server developers
Front-end developers
Game testers
Project managers
Depending on the budget of the game and the size of the development studio, the size of the team can vary between one and three figures – but essentially any team structure breaks down like this.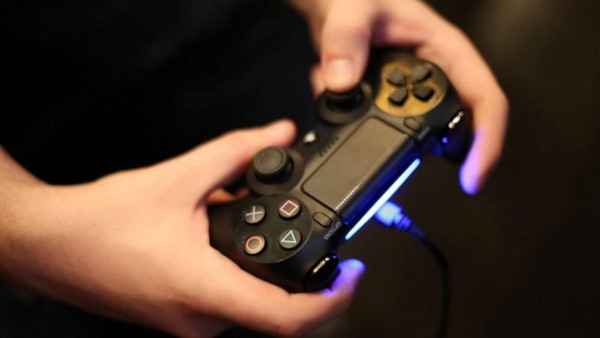 An idea
Once the team has been assembled, it's time for ideas generation. Great care is put into this stage, with a huge amount of market research determining everything from the game theme to the colour scheme. They might also consider what type of mood or story the game should run with. They won't just come up with one idea, but around 20, as they brainstorm several approaches before refining three or four in a shortlist.
The idea is a crucial aspect of the game – especially PS4 games where there's a hefty budget on the line. Rockstar co-founder Dan Houser is strict on development ideas and will only agree to begin the development process if a good idea is formed that improves on the previous game in the series. It's hard to argue with Houser's approach given the undeniable success of games like GTA V
Character creation and landscape
Next, it's time to choose the characters. These are the heart and soul of the game, so the creative team will spend countless hours making these characters relatable, unique and appealing – so players want to interact with them. One the characters have been agreed and sketched, the design team might use advanced 3D rendering software to create life-like models. These usually look like wireframe models, which are bulked out as more details are added.
For example, GTA V placed a big emphasis on the game map – so its developers initially created a primitive version of its landscape, which was inspired by Los Angeles.
Storyboarding
Almost every video game produced has a film-like story to it – particularly modern games while are acclaimed for their attention to detail. Storyboarding is another significant stage in development – it's where everything from the theme of the game to specific plot points are decided.
This process also involves looking in detail at which types of games are already out there and coming up with important differentiators. If the game is based strongly on existing brand guidelines, these can pre-establish the look and feel of the game.
A team of writers and creative developers will work tirelessly to create a story that would not look out of place on the silver screen before having it approved by senior management.
Storyboarding is critical to the development of any game – even slot games, which may seem simplistic to PS4 gamers. In the storyboarding stage, slot game developers must decide whether they'd like their game to appeal to light-hearted gamers with an interest in a certain niche, or whether they want it to appeal to gaming enthusiasts.
Coding
The most complex part of making a game comes in the coding process which is unseen to the user but vital in making the game function well. A 3D code engine is used to ensure that all aspects of the game and user interface come together seamlessly to create a high functioning game for players. Most PS4 games are known for its meticulous attention to detail, so this process will take months – even years.
Testing
One of the most laborious stages of producing a game is testing. Development staff spent days and months testing the game to iron out bugs and aspects of the game that they didn't like.
Modification
After the game has been released, the work is not over for the development team. They need to respond to all the bugs that have not been picked up in the testing stage. Indeed, this is one reason why some gamers don't buy a game on day one of its release. Many of these bugs are reported by users before being rectified by in game updates.
Constant monitoring
Many modern games allow players to go head-to-head with each other online. While this has made the game incredibly popular, it's meant that development staff need to be on-hand at all hours to ensure that the game is not been misused by players – and also to make sure that the game is functioning well and that any bugs are ironed out as soon as they arise.
So there you have it – the end-to-end process of the average PS4 game. While the software and technology behind games is constantly improving, the general journey from concept to delivery is tried-and-tested for success.