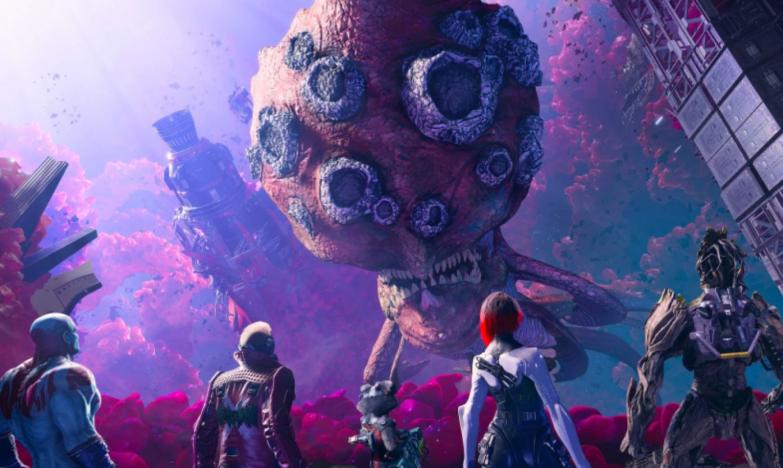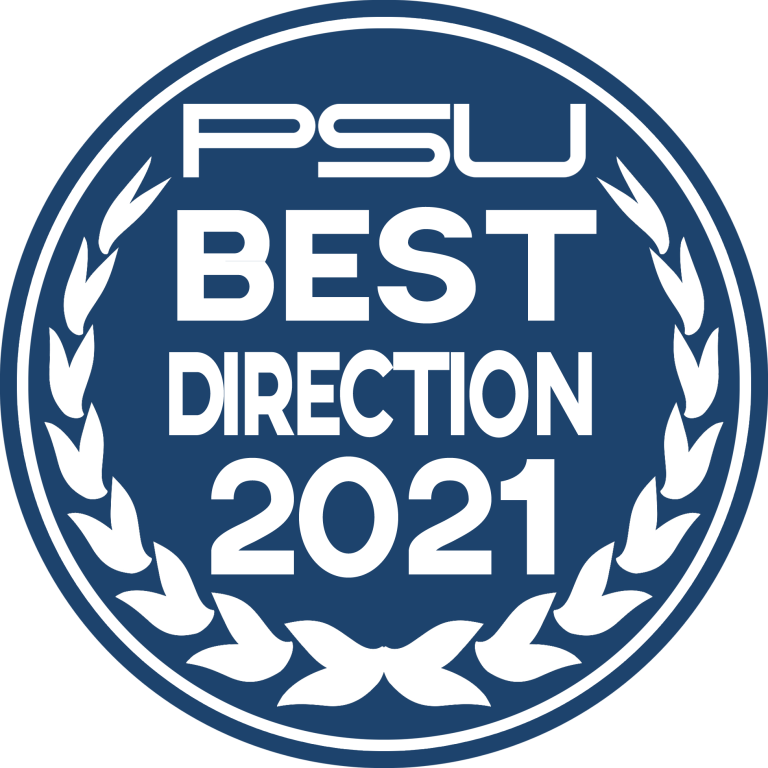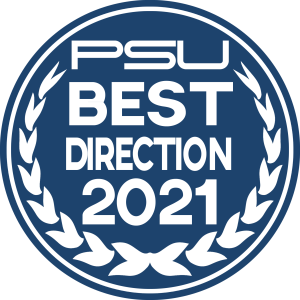 Best Direction 2021: Marvel's Guardians of the Galaxy
As technology has advanced in video games, it's been possible to scrutinise elements that were only previously reserved for films. Areas such as sound and direction have come leaps and bounds in the past decade or so, and cinematic storytelling has evolved into something that easily rivals anything Hollywood can churn out nowadays.
So, for Game of the Year 2021, we're looking to celebrate Best Direction, and there's plenty of candidates available. However, one title stood out to us at our PSU staff, and while it wasn't a unanimous vote, Marvel's Guardians of the Galaxy ultimately triumphed in light of some stiff competition.
Eidos Montreal's take on the rambunctious crew differs from the Marvel Cinematic Universe, with each character taking on a new design. Sure, that means no Chris Pratt, but it works brilliantly nonetheless.
Read our Marvel's Guardians of the Galaxy review here for more info.
Runners Up:
For all our other category winners, check out our full GOTY Winners List.
How our GOTY votings are conducted: PSU staff members can nominate games eligible for each category. Each PSU staff member gets one vote. The winner is decided by our site staff through majority vote.