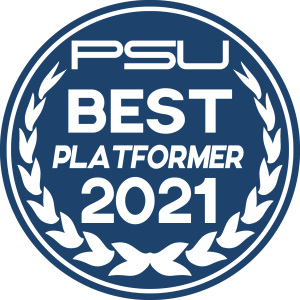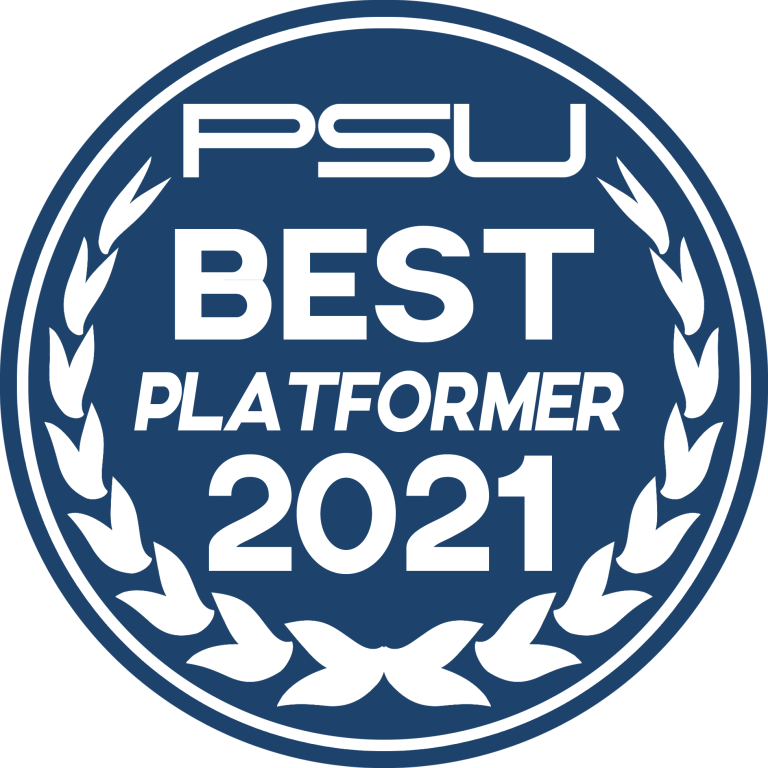 Best Platformer 2021: Ratchet & Clank: Rift Apart
Good platformers aren't as abundant as they once were, but that seems to be changing around the industry. This year alone we saw some excellent platformers of the 2D and 3D variety, and it doesn't look like that momentum will stop.
For this year however, Ratchet & Clank: Rift Apart was our choice for 2021's best platformer. Insomniac's lombax focused franchise has always been a great showcase visually in each PlayStation console generation, but they've each been solid 3D platformers along the way. Rift Apart is no different.
If you want to find out more about why we loved Ratchet & Clank: Rift Apart, you can check out our review here.
Runners Up:
For all our other category winners, check out our full GOTY Winners List.
How our GOTY votings are conducted: PSU staff members can nominate games eligible for each category. Each PSU staff member gets one vote. The winner is decided by our site staff through majority vote.