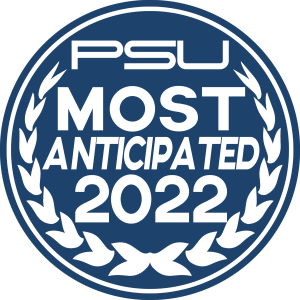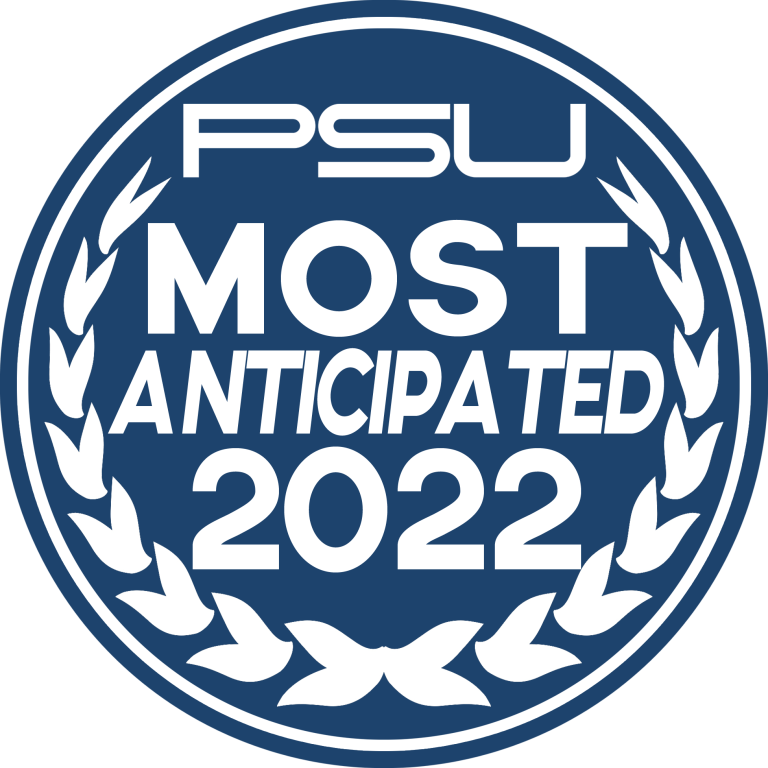 Most Anticipated Game for 2022: Elden Ring
The gaming industry is about the games yet to come almost as much as it is about the games we have today. That's why it's always interesting to see what gamers are looking forward to the most, and have the most anticipation around.
Some years it's a close race, but this time there's no other choice. Elden Ring is our most anticipated game for the year, and everyone on staff is absolutely buzzing to play it.
If you want to learn a little more about why we can't wait for Elden Ring, you can check out our thoughts from the Network Test that FromSoftware recently hosted.
Runners Up:
For all our other category winners, check out our full GOTY Winners List.
How our GOTY votings are conducted: PSU staff members can nominate games eligible for each category. Each PSU staff member gets one vote. The winner is decided by our site staff through majority vote.