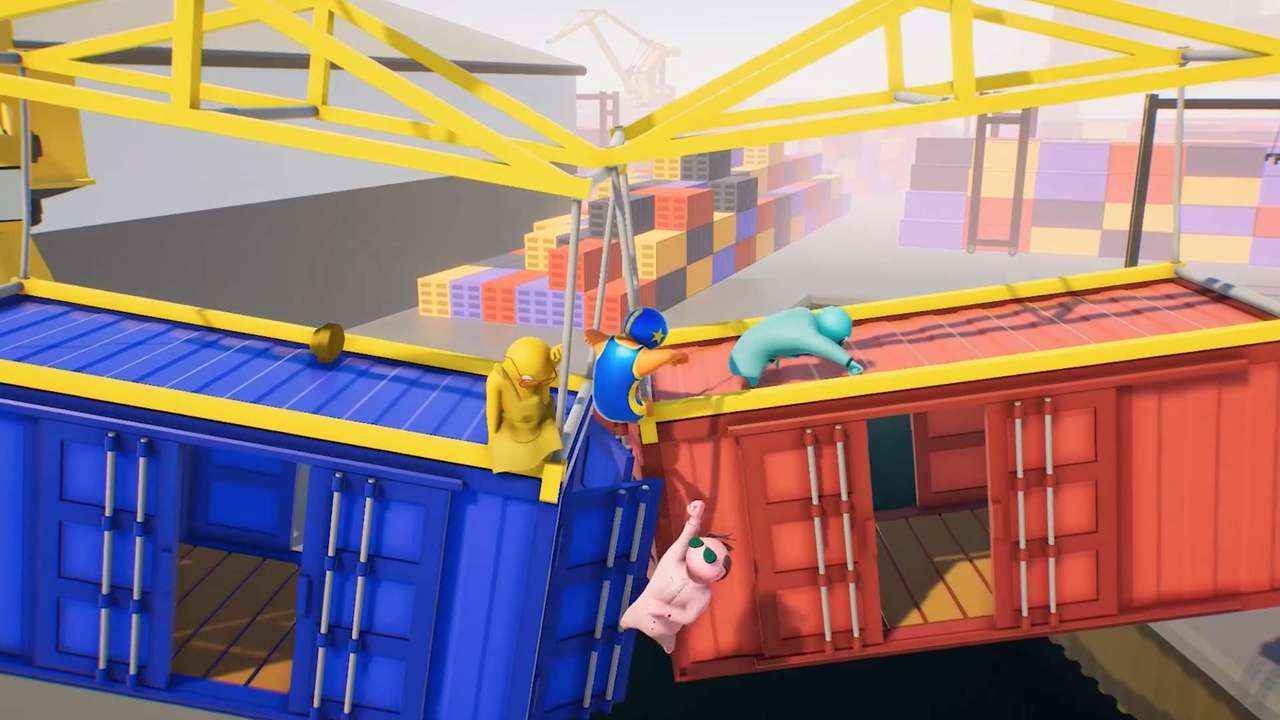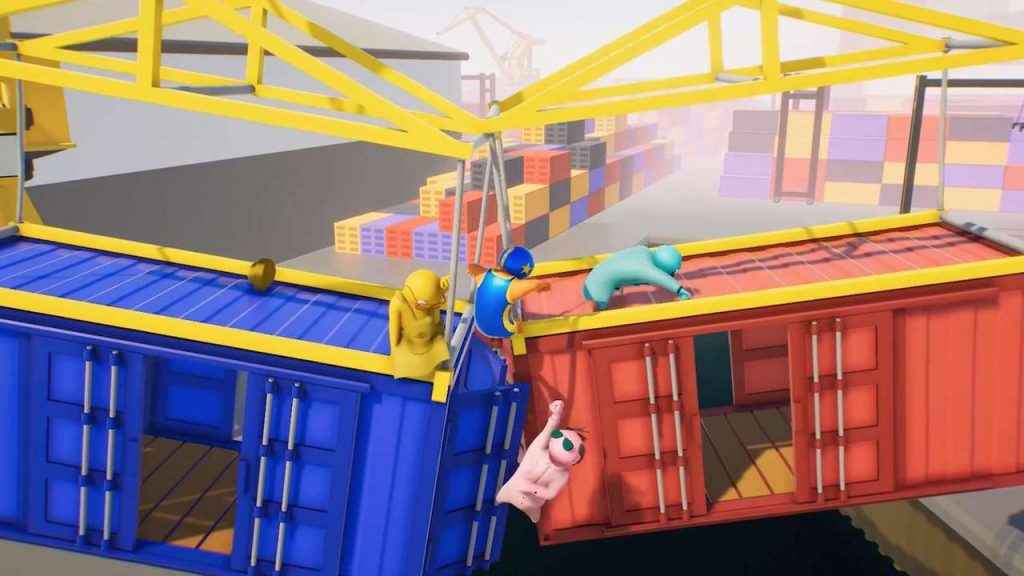 A new Gang Beasts PS4 update is now available to download, addressing some of the issues players have experience since launch.
In the latest Gang Beasts patch, developer Boneloaf and Double Fine Presents confirms tweaks to make the multiplayer mayhem even more fun.
Writing on Twitter, the Gang Beasts Official Server account, posts:
"A new PS4 update is available which addresses issues joining/inviting friends, as well as cross region problems. Thank you all for your patience."
The latest Gang Beasts PS4 update should mean you'll be able to jump into friends games far more easily now! Find out why we're loving the crazy brawler in the Gang Beasts review.
Gang Beasts is a multiplayer party game, which takes place across eight hazardous locations. Players battle each other by punching, kicking and knocking out their opponents. The fact that you all move around like blobs of jelly makes it hilarious!