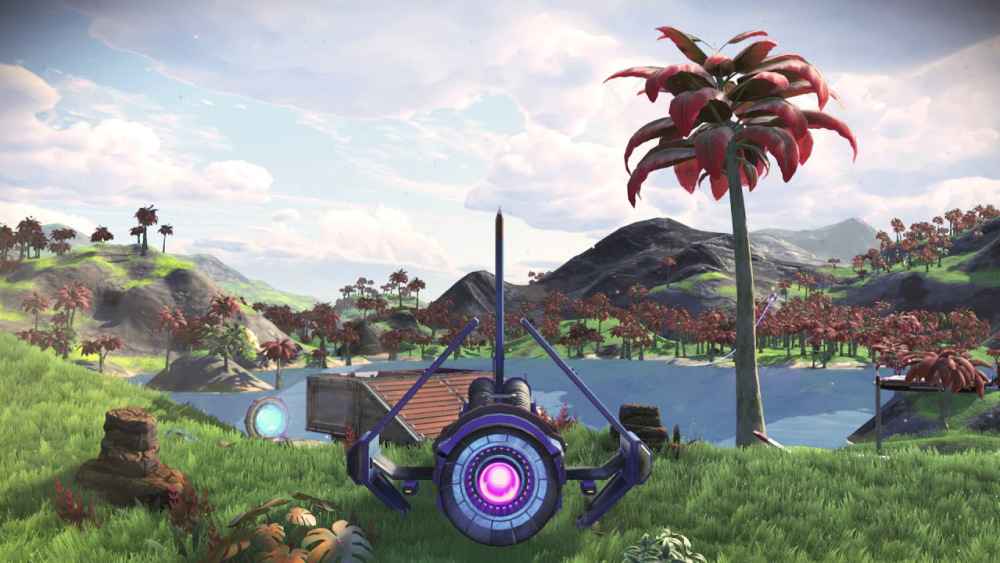 GDC 2019 will be hosting a main stage presentation for the first time. The Game Developers conference takes place on March 20, 2019 at the Moscone Convention Center's West Hall and this year will invite multiple speakers to inspire others with their stories.
GDC 2019 Live Stream Features Some Big Industry Names
The presentation will begin with Dreams by Media Molecule, with Siobhan Reddy talking about how players can unleash their creativity.
She will then be followed by Sean Murray from Hello Games, who will talk about No Man's Sky and how he overcame the negativity at launch to pull it back and deliver on some of the game's promises.
Finally, Laralyn McWilliams, veteran game developer and a creative director for Free Realms, will wrap things up. The press release reveals that she will close "out the presentation discussing how her teams have found resolve and inspiration in stressful environments. Laralyn will describe how she has stayed optimistic and motivated through unforeseen challenges using proven and inspiring tools and techniques."
The GDC 2019 presentation will be livestreamed via Twitch from 12.30pm on March 20, 2019.