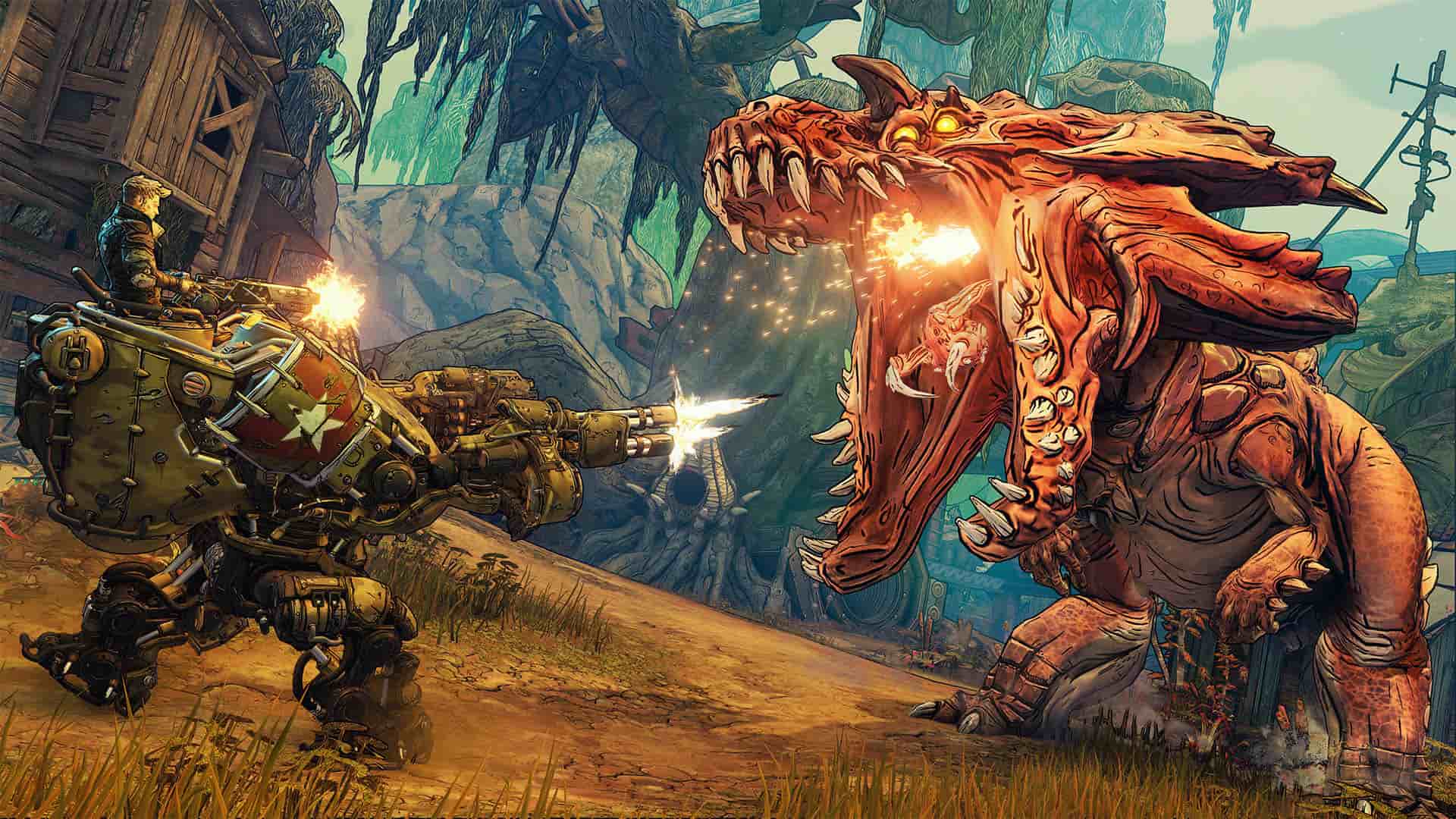 Gearbox boss Randy Pitchford has dismissed the idea that it is assisting in the creation of a spinoff Borderlands game, stating the studio would always lead development on any game in the franchise.
Reports cropped up yesterday that the as-yet unannounced Borderlands project would be announced at E3 2021, with Gearbox only serving as a co-developer. However, Pitchford said that this is simply not the case.
I am told of rumors that Gearbox is "assisting" or "co-developing" another Borderlands game (or a new spin-off game). These rumors are NOT accurate. Gearbox is lead dev of any future games in the Borderlands franchise (or any Borderlands adjacent games) with no co-development.
Right now there's no confirmation that the Borderlands spinoff game is even in development, but if it is, then we can assume that Gearbox is handling full development duties.
Related Content – Sony PS5 Complete Guide – A Total Resource On PlayStation 5
Despite this, Pitchford made it clear that Gearbox has something in the pipeline, adding: "We are definitely working on some amazing stuff that, I hope, will surprise and delight you."
[Source – Randy Pitchford on Twitter]