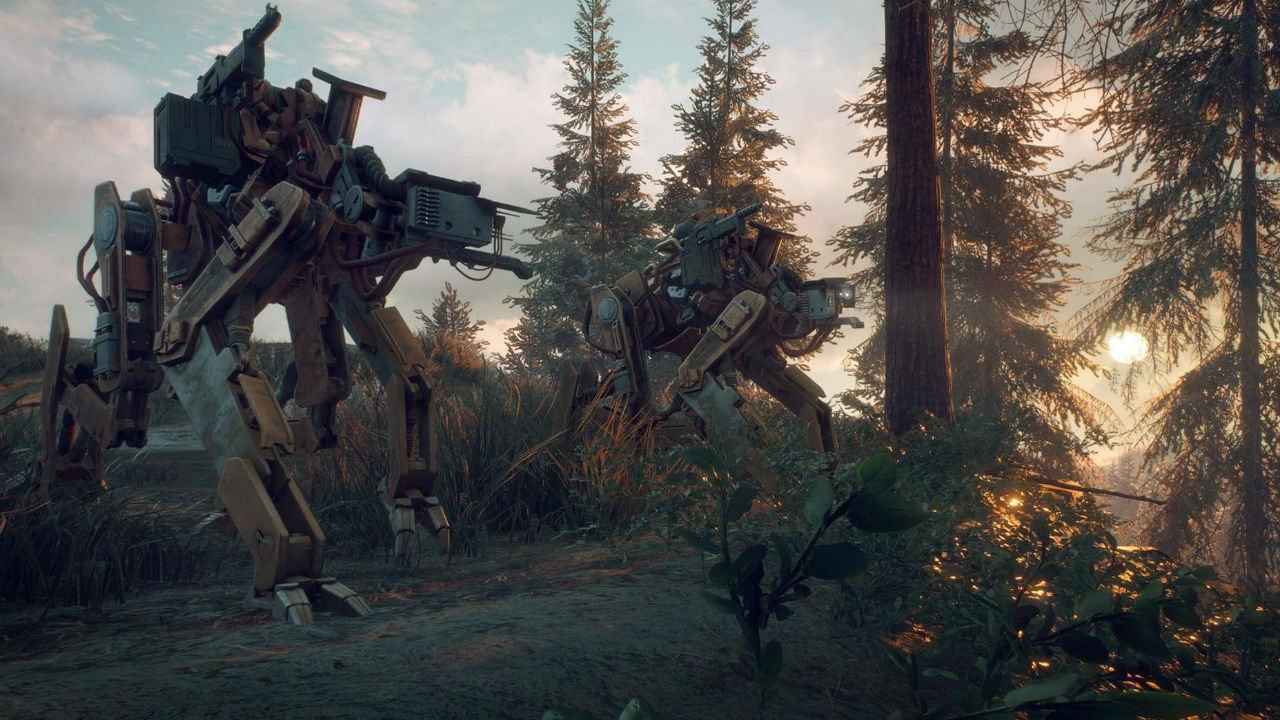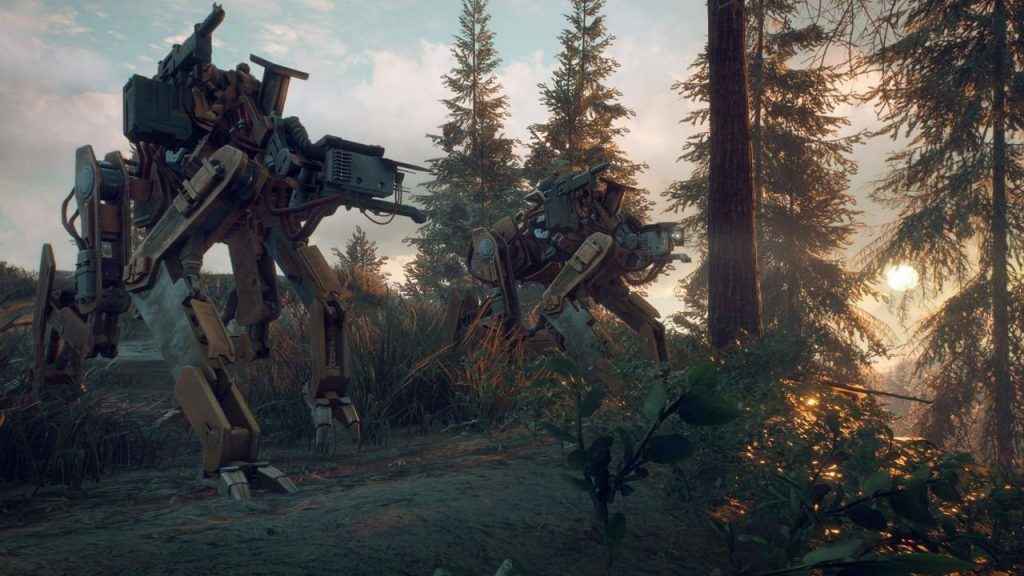 Avalanche Studios, the developer behind Mad Max, Rage 2 and the Just Cause series, have revealed the first gameplay trailer for Generation Zero. The new footage coincides with news of a beta test this Fall.
Generation Zero is an open-world action game in which players fight for survival. Taking place in Sweden in the 1980s, with a 80's soundtrack to boot, hostile machines have taken over.
You'll need to fight back and defeat the threat of the killer robots in single-player mode or via four-player co-op multiplayer. Combining stealth and strategy, gameplay involves fighting against colossal machines with a variety of different weapons.
Generation Zero Gameplay Trailer
You can sign up now to the Generation Zero beta at the official sign-up page. If you're over at GamesCom, you can also get hands on with the co-op mode prior to its 2019 release.
Avalanche Studios have a lot on their plate at the minute! Not only is the team working on Generation Zero development, but Just Cause 4 is also in the works.
In case you missed it, check out the new Just Cause 4 gameplay trailer from GamesCom.