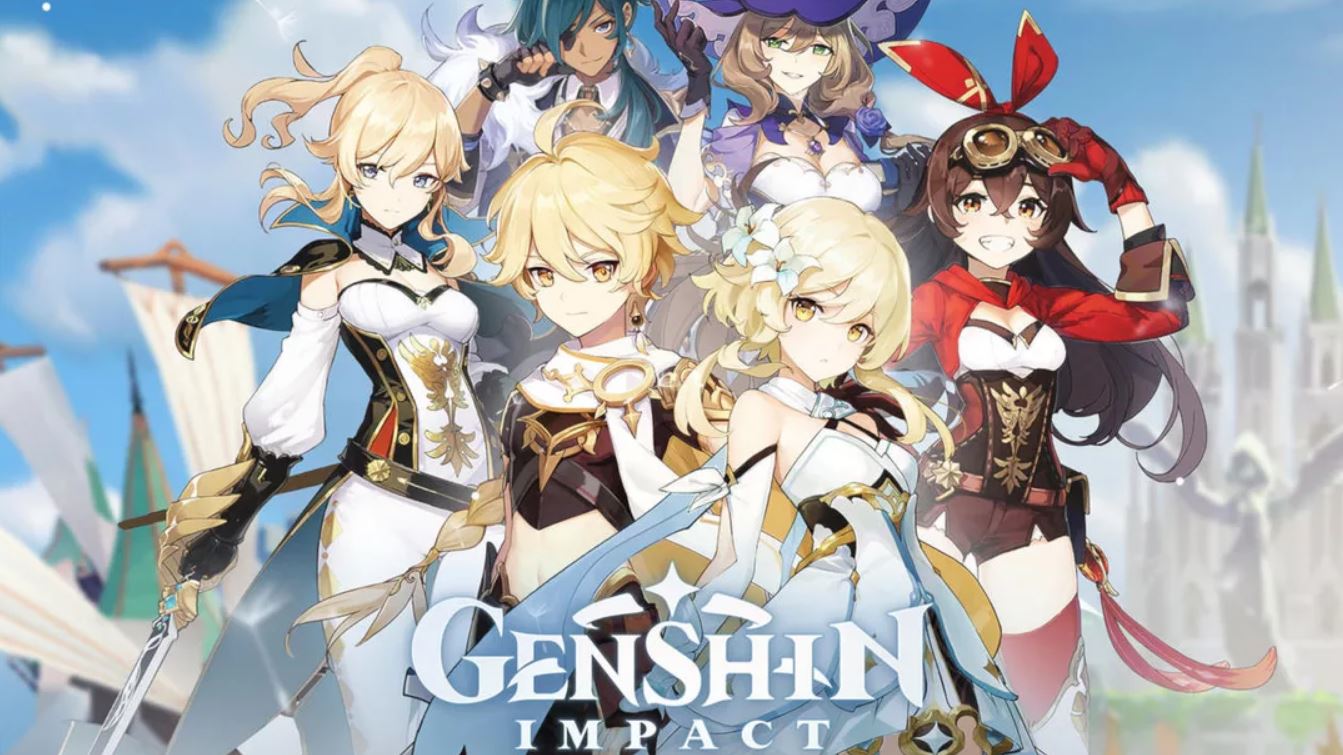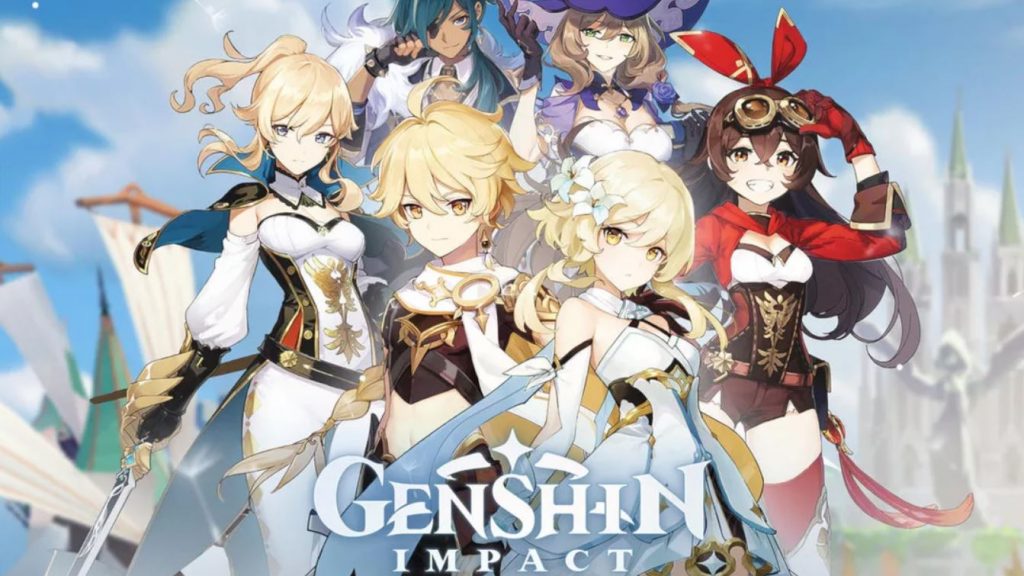 Genshin Impact made an instant splash when it was first announced. Gamers quickly drew comparisons to Nintendos own, The Legend of Zelda: Breath of the Wild. Most of these comparisons came from the visuals of the game but when looking at Genshin Impact it's clear that it's a completely different game.
Genshin Impact Gets Cross-Play In Final Beta Test
Genshin Impact has been through two different beta tests and a third and final one has officially been announced. The final beta test will be the games largest as it will feature full Cross-Play. The Cross-Play will be between PlayStation 4, PC, Android, and IOS Devices. The Beta will test how the Cross-Play will function and how each platform will perform with another.
For those looking to participate in the Beta will have to sign up and fill out a form on the official Genshin Impact website. Spots are limited and it's not guaranteed that you will make it into the beta.