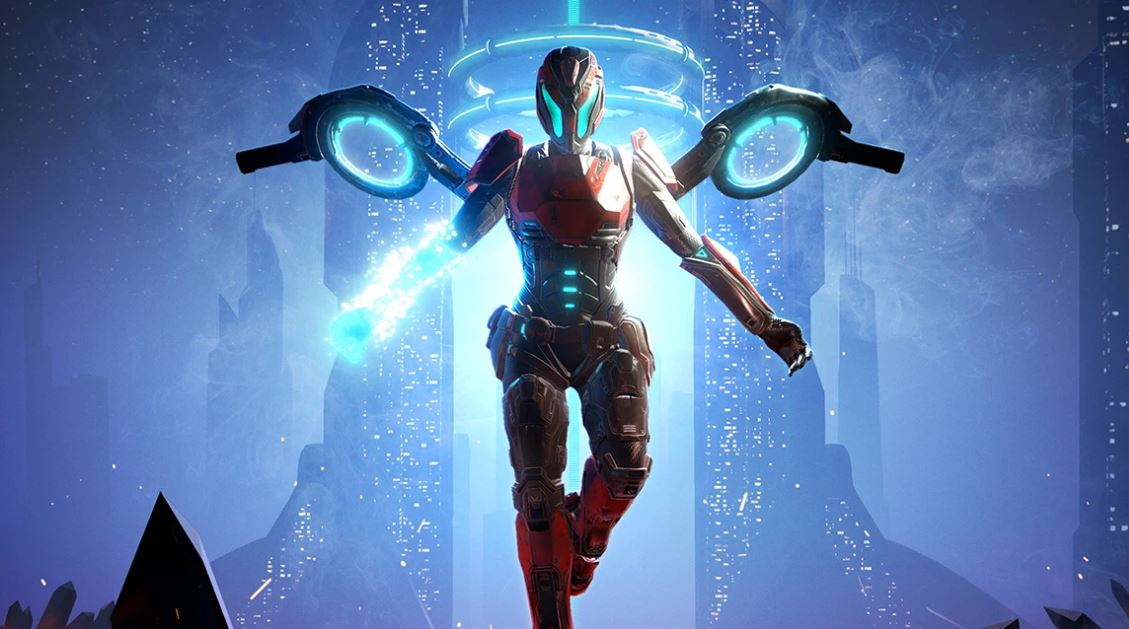 With Housemarque releasing Returnal just this past weekend and many players discovering their games for the first time, you might want to get your hands on some of their older titles that lean more into their arcade roots. Well, luckily, a number of those games are discounted right now on the PlayStation Store.
The three games in question are the excellent Resogun, which was a smash hit at the PlayStation 4 launch, alongside two titles from later in the decade, Alienation and Matterfall. Unfortunately, the fantastic Nex Machina is their only new game from the PS4 era that isn't discounted.
You can see the full list of prices below, along with links to the PlayStation Store:
If you are on the fence about picking up Returnal, you can read our review of the game here to see why it is worth playing and experiencing for anyone who owns a PS5.