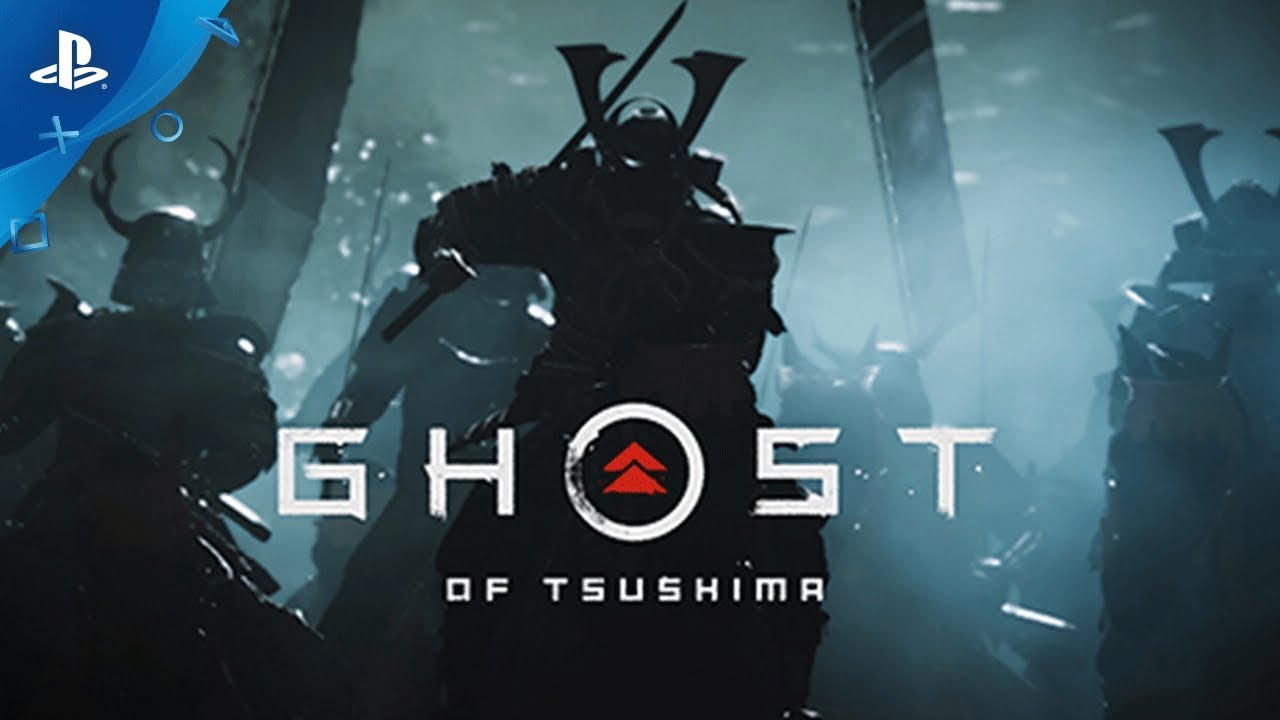 Sucker Punch Productions has reconfirmed that its highly anticipated PS4-exclusive Ghost of Tsushima will feature difficulty options if things aren't going quite your way.
Ghost Of Tsushima Difficulty Options
Speaking with the Washington Post, Jason Connell, the game's creative director, revealed that players will be able adjust the game's difficulty as they see fit.
So, first of all, we do have difficulty. If the game is too easy and you want it to be a much more challenging experience, you can take it up a notch. If you find the game is a little too hard, you can take it down. Again, this is an effort to try to get as many players as possible.

It can't be so hard that you give up in the first 15 minutes. That would be very frustrating for a lot of people who have a lot to gain from playing the game because they love this medium or this genre. But it also can't be so easy that there's no challenge to some of our biggest, most hardcore fans.
Ghost of Tsushima is slated for release on July 17, and Sucker Punch previously revealed that the team has squeezed every ounce of juice out of the PS4 to make it run and look as good as possible.