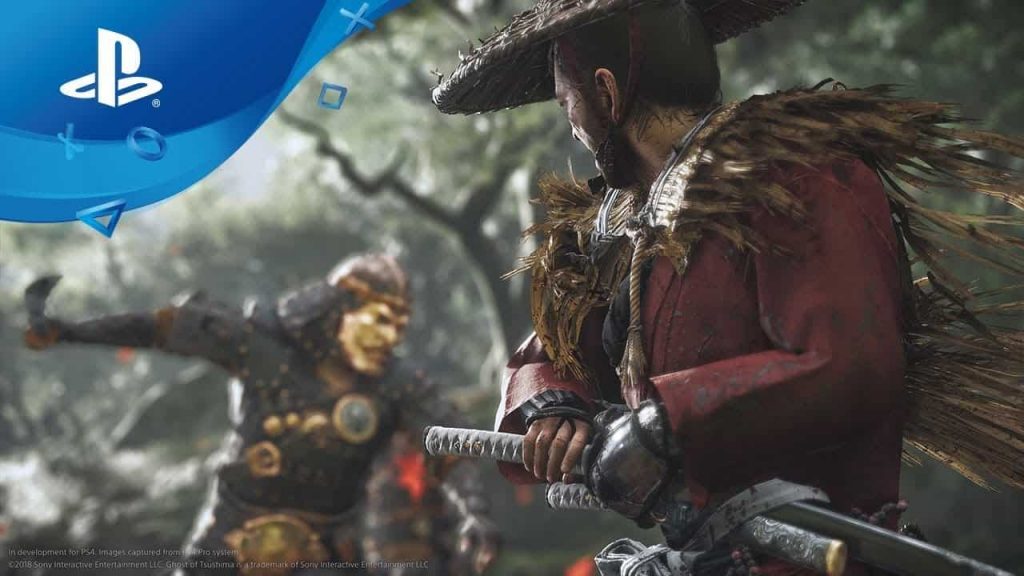 Ghost of Tsushima is one of the last major PS4-exclusives on the horizon, but that hasn't stopped Twitter user 'MyNameisDan' from cobbling together a gorgeous-looking retro PSOne box art for Sucker Punch Productions' upcoming samurai title.
And it looks bloody marvellous.
Ghost Of Tsushima Gets Lovely PSOne Box Art
Check it out below.
Ghost of Tsushima is scheduled for release on July 14, and is the first major game from Sucker Punch since its 2014 PS4 title, inFAMOUS: Second Son. You can read our full verdict on the highly anticipated title later today.
To whet your appetite for the game, be sure to check out the Ghost of Tsushima launch trailer here.
Sucker Punch recently confirmed that Ghost of Tsushima will feature a couple of Easter eggs related to its previous works, Sly Cooper and inFAMOUS. The game is now available to pre-load for those who pre-ordered the digital version of the game.