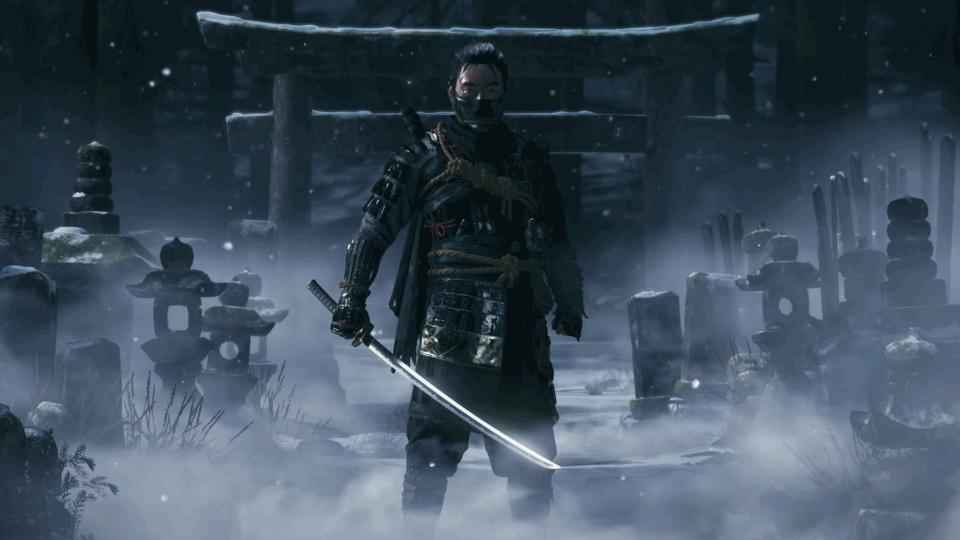 It's a fair assumption to make that the Ghost of Tsushima graphics are going to look amazing!
That's because Melissa Altobello, the Senior Environment Artist from The Last of Us and Uncharted has been working on Sucker Punch Production's PlayStation 4 exclusive.
On the Artstation website, Melissa posted an image that appeared in the Ghost of Tsushima trailer, which was revealed at Paris Games Week.
She writes:
"This was the shot I primarily worked on for our debut trailer. While I was responsible for the overall layout, modeling, and texture/shader work I was additionally helped by Toby Halter and Josh Pegram. Awesome lighting by Toby Tobler, and particle love by Matt Vainio!"
Ghost of Tsushima graphics based on real location
The opportunity to create some stunning visuals in Ghost of Tsushima is there for the taking. With the game's backdrop modelled around the stunning real-world location of Tsushima Island in Japan players should be in for a real treat.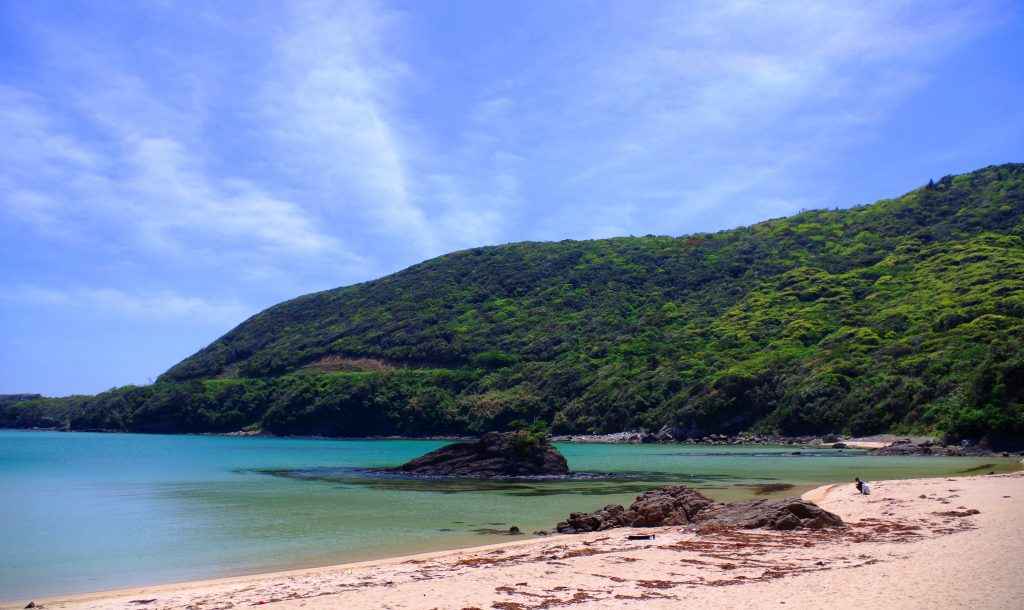 Check out some more pictures of Tsushima Island.
Ghost of Tsushima is a brand new franchise from the team that brought us the PlayStation exclusive inFamous and Sly series'.
Aside from being based around Japanese Samurai culture, little more is known about the game, though Sucker Punch have said there's a playable build up and running.
More details may be revealed later this week at the Game Awards 2017, where we're also expecting to hear more about Death Stranding.
Trailer showcases incredible Ghost of Tsushima graphics.