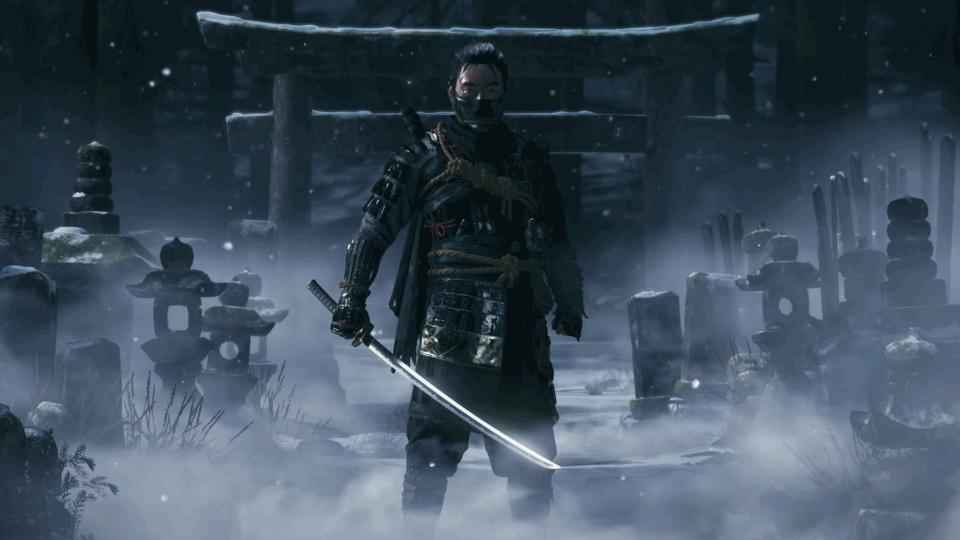 Sony has explained why the format holder opted to hold off on announcing Ghost of Tsushima for so long.
The upcoming PlayStation 4-exclusive samurai epic is developer Sucker Punch's first original IP since 2009's inFAMOUS. However, it's been three years since we last heard anything from the studio, following its completion of inFAMOUS: Last Light.
Speaking with GameSpot, Michael Denny, Senior Vice President of PlayStation Worldwide Studios, said that the company has in the past announced games too early — something it wished to avoid with Ghost of Tsushima.
"Yeah, that's a strange one to me," said Denny, on how gamers may have feared the worst about Sucker Punch prior to the game's reveal. "I think the right thing to do…and I think we're learning and a lot of publishers are learning … there is a right time to announce games."
Not only is Denny sure that this was the right time to unveil the game, but he also revealed that Ghost of Tsushima is already up and running in playable form.
"In the past, I think it's fair to say sometimes we announced games too early," Denny said. "And this is such a great project for Sucker Punch. It's a game they've always really wanted to make themselves. And I think it's the right time to announce that, and they've been working on that game for a long time now. There is great [playable version of the game] already. So we're just excited to let everybody know about it."
Ghost of Tsushima was announced during Sony's Paris Games Week showcase, and has been confirmed to make an appearance at PSX 2017 next month.
The game sees players taking control of a legendary samurai warrior in feudal Japan, in the year 1274, as he battles against invading Mongol forces.
Sony has yet to announce a Ghost of Tsushima release date.