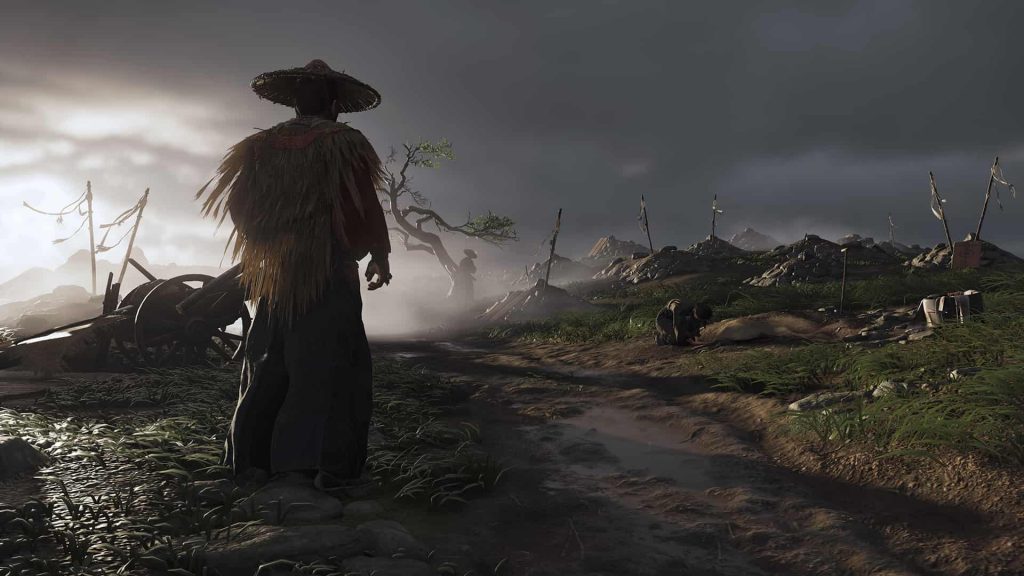 Does Ghost of Tsushima have a New Game Plus Mode? People who are jumping into the game for the first time want to know how much they will get out of Ghost of Tsushima and whether or not a second playthrough is valuable and possible with all the techniques they have unlocked up until now. So does Ghost of Tsushima have a new game plus mode?
Ghost of Tsushima New Game Plus
Does Ghost of Tsushima Have A New Game Plus Mode?
Ghost of Tsushima will have a New Game Plus mode from October 16, when Update 1.1 and Ghost of Tsushima: Legends launch for the game. From this date, you will be able to play the game a second time with all the upgrades and unlocks you have already obtained.
If you haven't purchased Ghost of Tsushima yet, you can read our review of the game which praised it heavily and came away very positive on the experience as a whole. You can see all our coverage on the PlayStation exclusive here, which includes the latest news updates for it, as well as other guides and content.
What are your thoughts on this mode and do you think Ghost of Tsushima would benefit from the extra addition?
Ghost of Tsushima is available now on PS4.