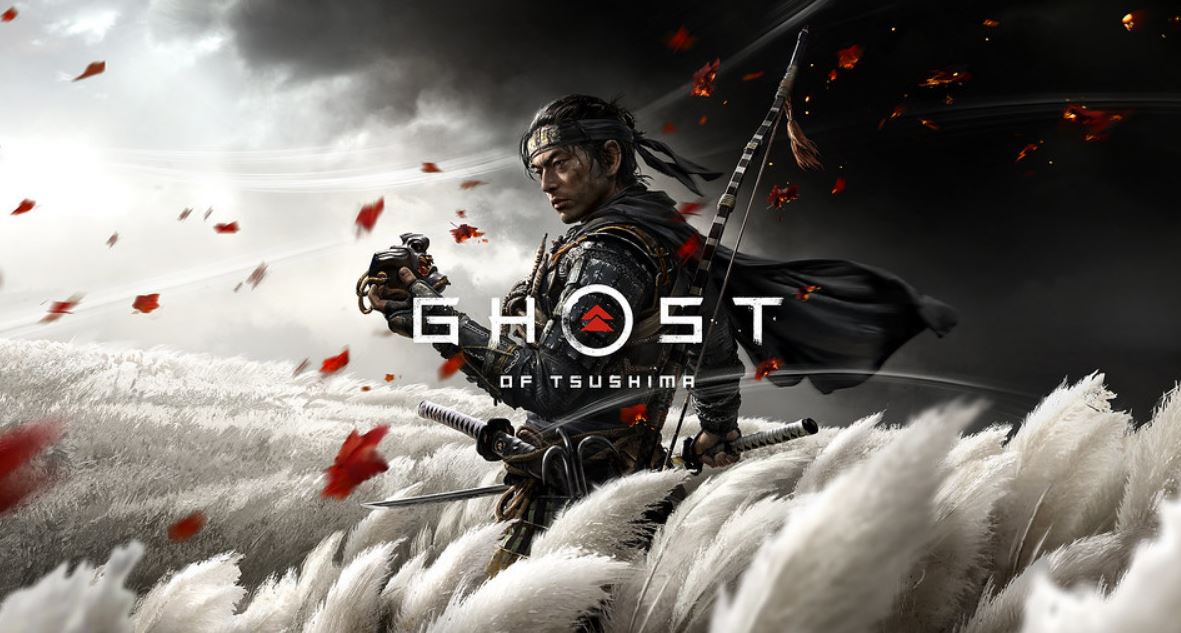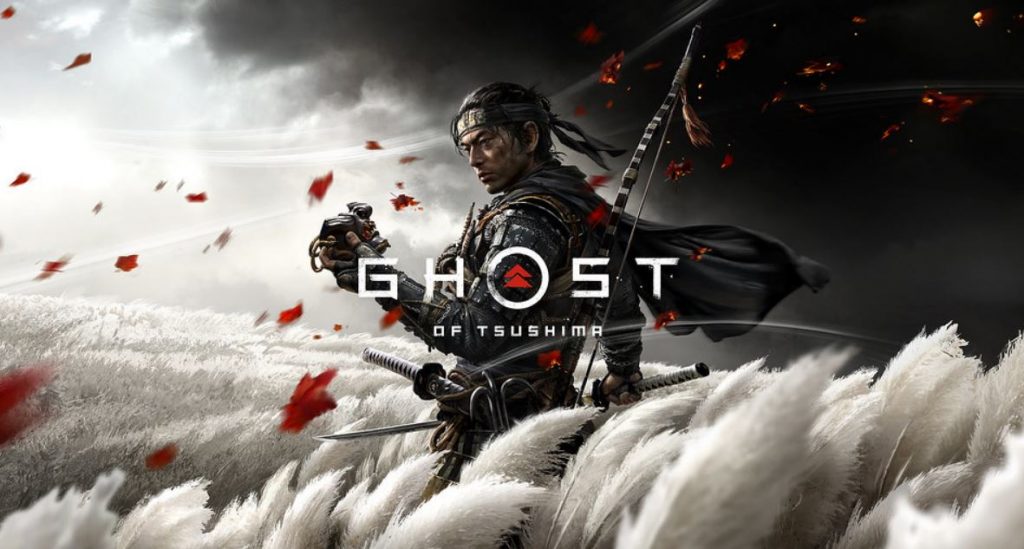 Sony has just confirmed that Ghost of Tsushima has been delayed by just under a month, with a new release date of July 17.
This news was revealed in a new PlayStation Blog post from Sony announcing the delay from its previous release date on June 26. On top of that, the company has confirmed a new release date for The Last of Us Part 2.
Herman Hulst offered a statement on the new dates:
"I want to personally congratulate and thank both the teams at Naughty Dog and Sucker Punch Productions on their achievements, as we know it's not an easy feat to reach the finish line under these circumstances. Both teams have worked hard to deliver world-class experiences, and we can't wait to see what you think of them when they release in just a few short months."
This news isn't entirely surprising, given the coronavirus issues Sony's production pipeline have had due to COVID-19
What are your thoughts on this new date, are you excited to get your hands on the game?
Ghost of Tsushima will now release for PS4 on July 17.