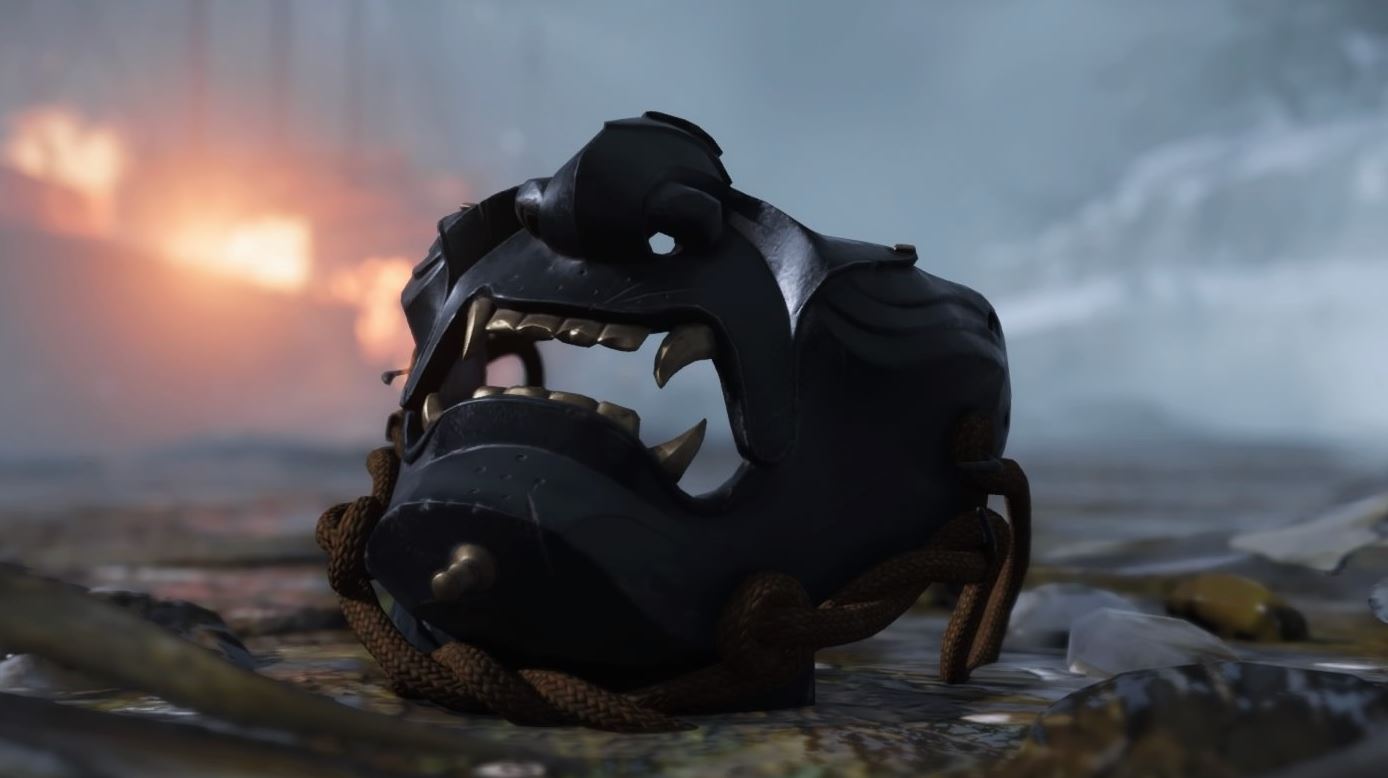 Ghost Of Tsushima has been out for half a year now and PlayStation players have been able to make 834 million enemies collapse in fear as The Ghost.
The details were revealed in the PlayStation Wrap Up for 2020, where Sony shared some information on stats achieved by PlayStation players this year. Whilst this isn't surprising given the number of enemies that are in Ghost of Tsushima's open world, the number is still high and shows just how much PlayStation Players loved the game.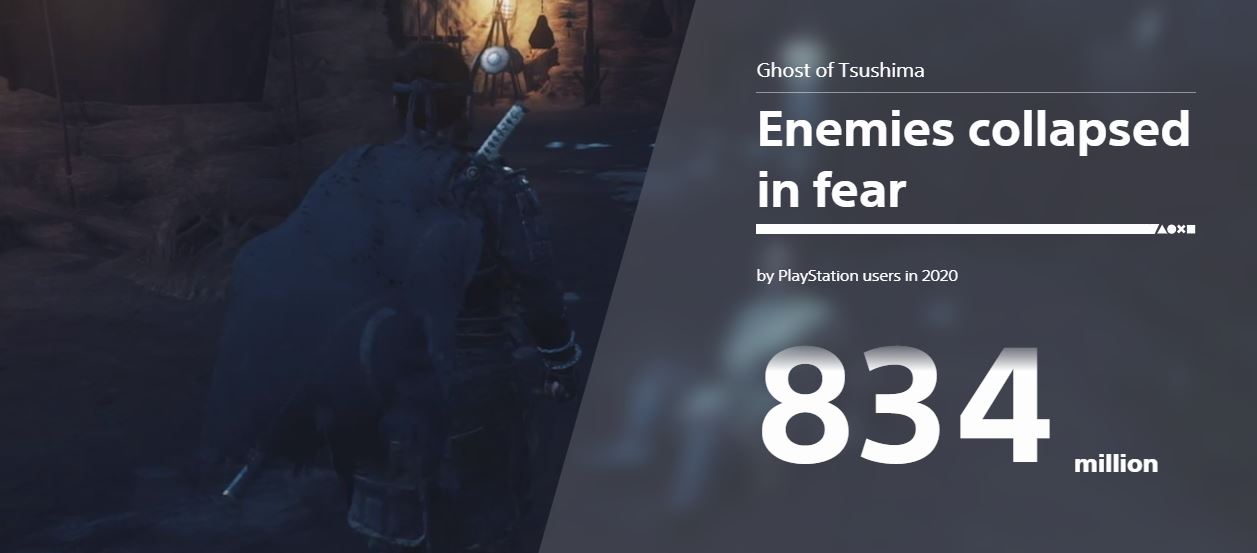 Sucker Punch's Ghost Of Tsushima released in July 2020 and has become one of the most successful new IPs for PlayStation with fans loving both the main campaign and the Legends expansion. You can read our review of the open-world adventure to see just why it is so good on PS4.
Ghost Of Tsushima is available now on PS4 and playable on PS5 via backwards compatibility.
Source – [PlayStation Wrap Up]