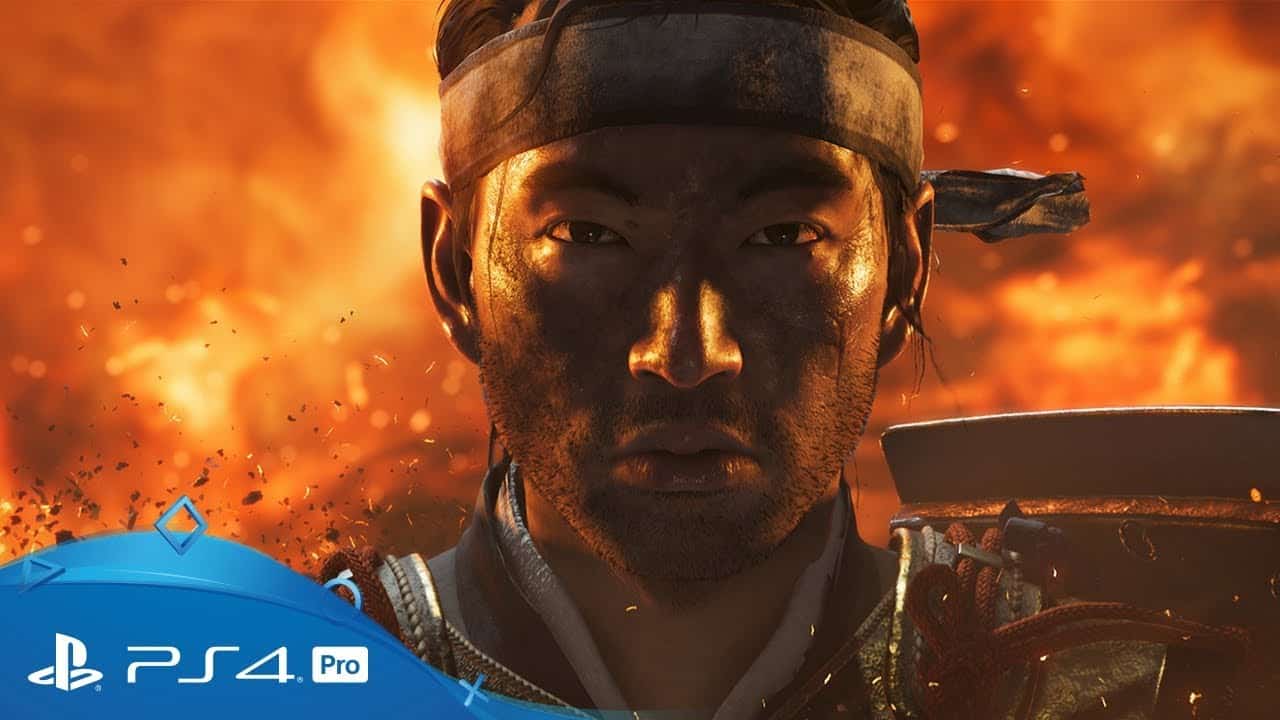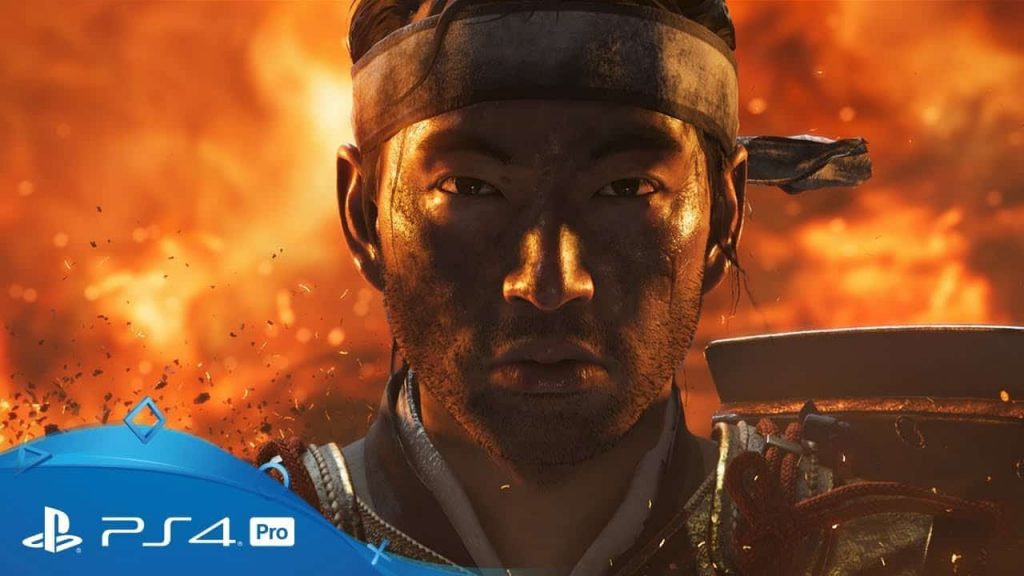 Sucker Punch Productions has announced the Ghost of Tsushima release date PS4, confirming the highly anticipated PlayStation 4 title is due out on June 26.
Ghost Of Tsushima Release Date PS4, Collector's Edition Confirmed
In addition to confirming the release date for the game, Sucker Punch also took the wraps off the Ghost of Tsushima Digital Deluxe and Collector's Edition. Firstly though, if you pre-order any version of the game, you'll grab yourself a Jin avatar, digital mini soundtrack, and a Jin PS4 dynamic theme.
The Digital Deluxe Edition meanwhile features a copy of the game, the Hero of Tsushima skin set, the Charm of Hachiman's Favour, one technique point, and the Samurai PS4 dynamic theme. You also get a mini art book by Dark Horse and Director's Commentary.
There's two physical releases available. The first is the Special Edition, which includes a Steenbok case, a voucher for the Hero f Tsushima mask and sword skin, the Charm of Hachiman's Favour, one technique point, Director's Commentary, and digital mini art book.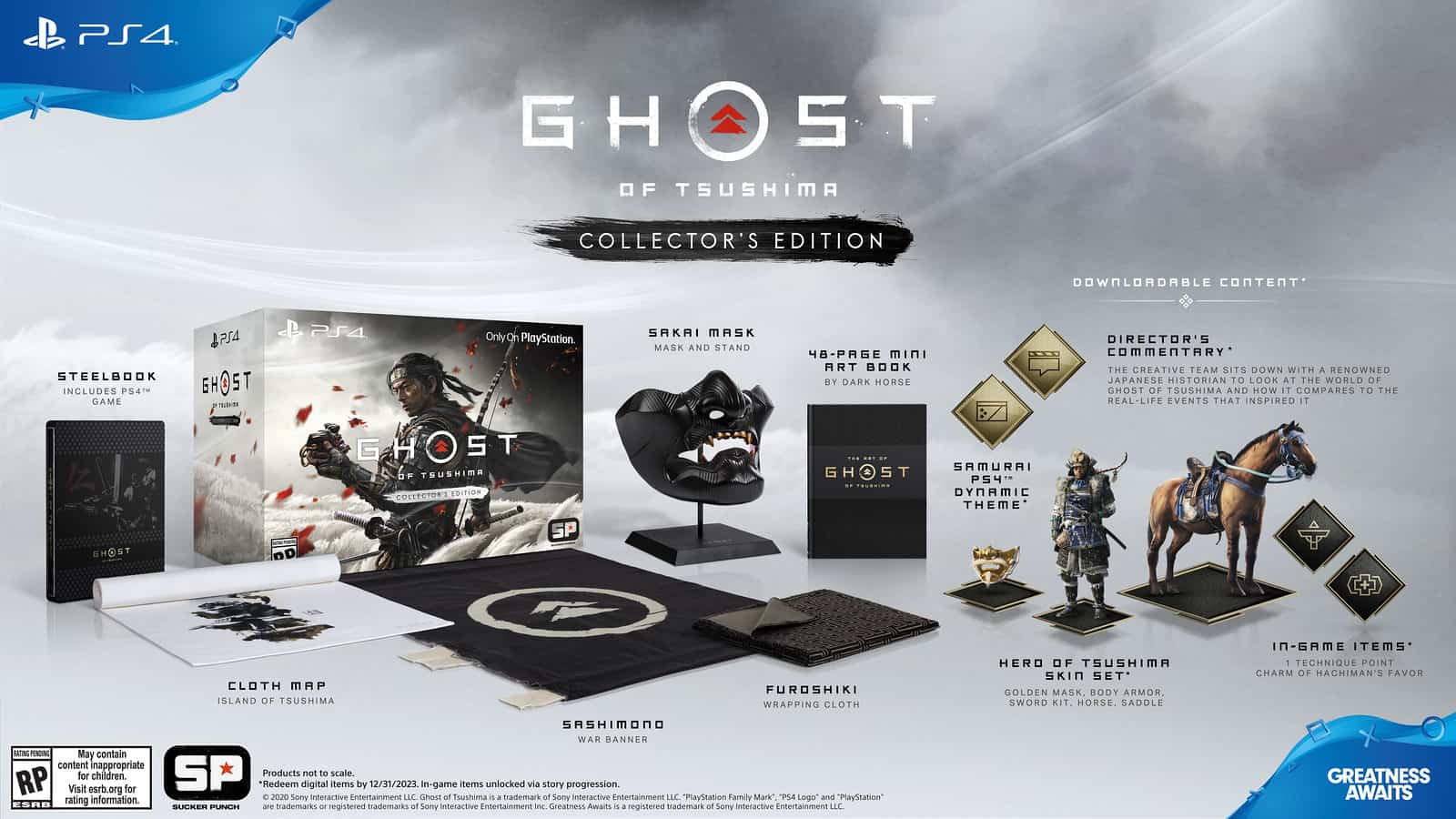 Finally, the Collector's Edition includes a replica mask based on the one you wear in the game. While it cannot be worn, it includes an individually-numbered display stand for bragging rights. In addition, you'll also receive a war banner, a traditional-style furoshiki wrapping cost, a copy of the game in a Steelbook case, a 48-page art book, all of the digital content listed above, plus a world map printed on cloth.
The Ghost of Tsushima Collector's Edition will run you back $169.99.
Sony has also released a new trailer for the game, which you can see below.