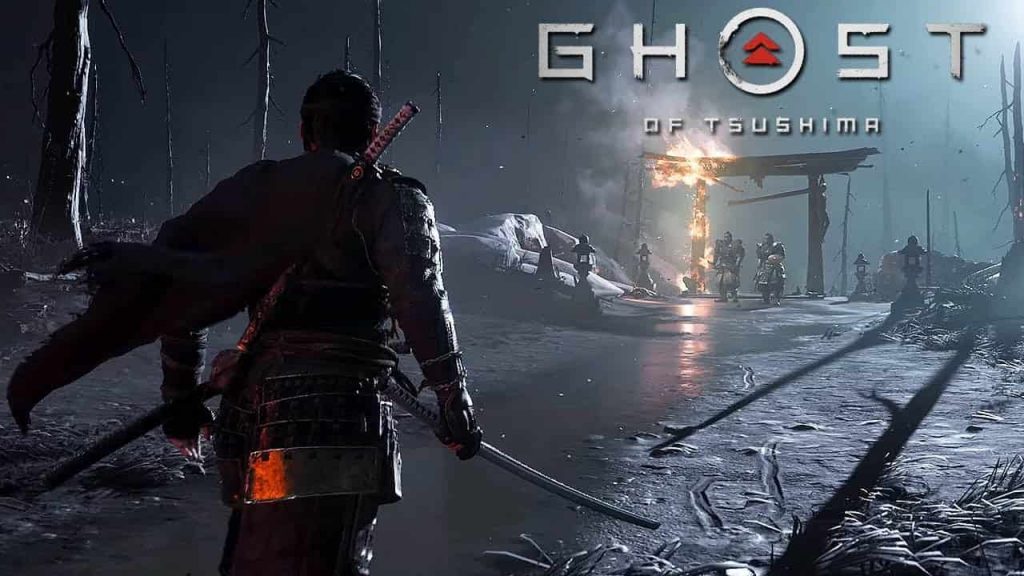 UPDATE
We should point out that this latest patch now means that the Ghost of Tsushima day one update will clock in at 7.9GB, which is pretty significant considering the game takes up 50GB as it is. Better make sure you have enough space!
ORIGINAL STORY
Sucker Punch Productions has unwrapped the full list of Ghost of Tsushima update 1.02 patch notes, ahead of the game's highly anticipated launch on PS4 later this month. The update weighs in at under 500MB, so it won't put a strain on your hard drive.
What this does mean, however, is that the initial day one patch will now clok
Ghost Of Tsushima Update 1.02
Various Localization Fixes.
Other Bug Fixes
Ghost of Tsushima is slated for release on July 17 and is Sucker Punch's first major game since 2014's inFAMOUS: Second Son. The game is one of the last major exclusives for the PS4 before Sony unleashes the PS5 this holiday season.
Sucker Punch will also release the Ghost of Tsushima soundtrack day and date with the game, which will be available as a digital download and two-disc set. We're currently playing through the game for our review, so stay tuned for that later this month.
Check out the latest Ghost of Tsushima trailer here.
Source: Twisted Voxel