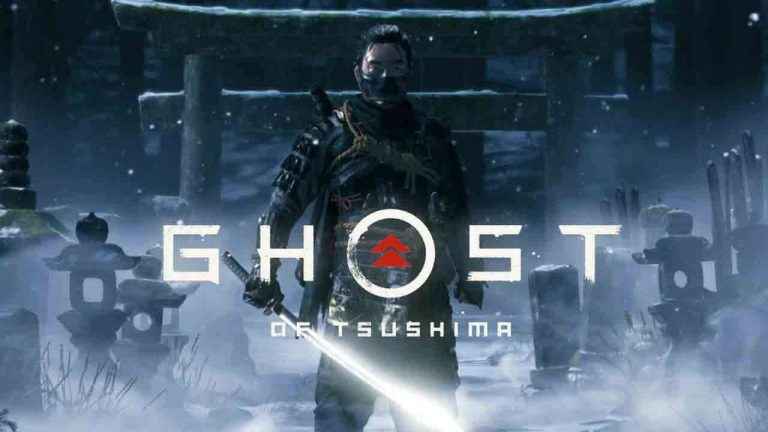 Sucker Punch Productions has confirmed that the Ghost of Tsushima soundtrack will launch digitally and physically on July 17, the same day as the game makes its eagerly-anticipated release on PS4.
Ghost Of Tsushima Soundtrack
Speaking on a post on the PlayStation Blog, the studio revealed that the soundtrack has been composed by Ilan Eshkeri and Shigeru "Ume" Umebayashi. You may have already heard the former's work in films such as Coriolanus, 47 Ronin, and Stardust, while Umebayashi-san worked on the likes of House of Flying Daggers, True Legend, and The Grandmaster.
Here's a few words from Sucker Punch on the soundtrack:
You may be wondering why we chose to have two composers score the game. First off, Ghost of Tsushima is BIG. There is a lot of content and we knew we would need a lot of music to fill the world and support the evolution of Jin's journey from samurai to the Ghost.

Secondly, when done properly, having multiple voices sculpting the score can weave a more diverse and elaborate musical tapestry for the game's story and action to sit upon. Ilan and Ume both brought something very special to the score that we used to craft the emotional backbone of the entire world: from the story to combat to exploring the island.
Ghost of Tsushima is one of the last major exclusives for the PS4 alongside The Last of Us Part 2 and Marvel's Iron Man VR.