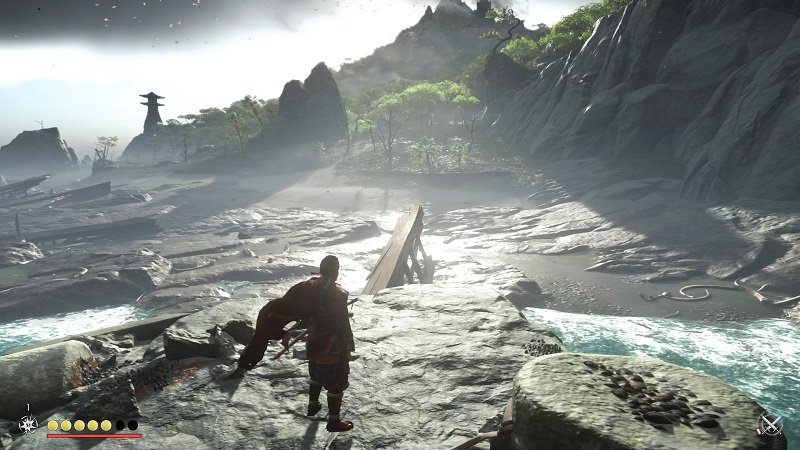 Ghost Of Tsushima: Director's Cut was given plenty of flack upon its announcement for being a paid upgrade more than a standard $10, and for its cross generational difference in price, though according to sales from its launch month, that being August, none of those complaints mattered as it was the second highest selling game for the month of August, after being #110 on the list in July.
NDP analyst Matt Piscatella reported the bump for Ghost Of Tsushima, citing the Director's Cut as the driving factor.
It's great to see that kind of success for Sucker Punch, because they've been with Sony for years and continuing to see them grow is heartwarming, especially for fans like myself who first fell in love with Sly Cooper. It also means however that these Director's Cut style remasters are likely here to stay now, especially if the launch of Death Stranding: Director's Cut goes as well as this.
That could be a good thing or a bad thing, depending on where you stand, but there's no doubt that Sony will look at this success and understand that people will buy these Director's Cut games, especially if they add a bevy of content as in the case with Ghost, and seems to be the case with Death Stranding.
Source – [Twitter]