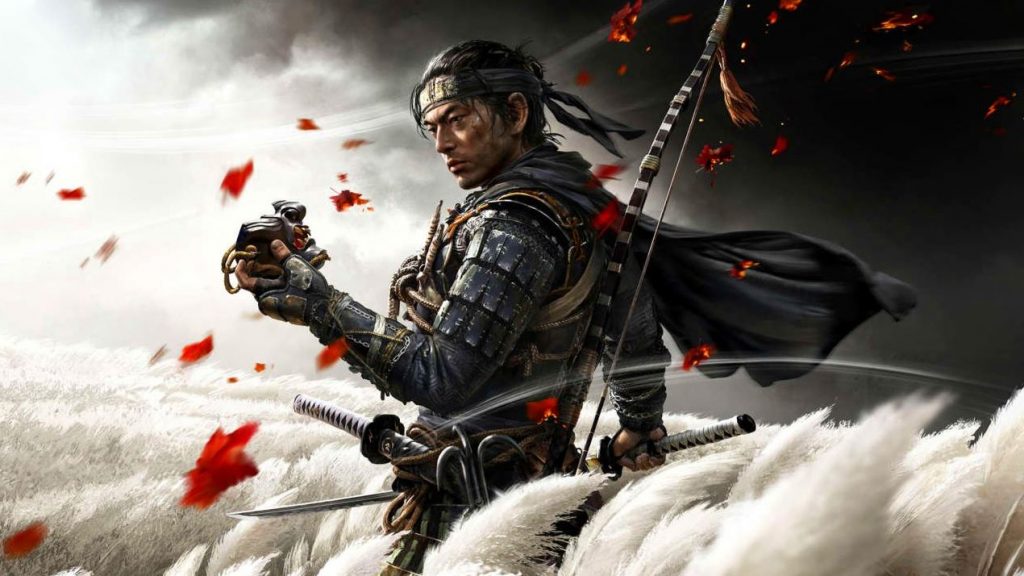 Ghost of Tsushima's New Game + update next week will add a charm to the mode which allows you to pet dogs and make them allies, assisting you in combat.
Sucker Punch announced the news on Twitter, along with a small gif showcasing the feature in action in the new mode. You can take a look at it below:
Ghost of Tsushima update 1.1 will add this new game + mode, alongside a number of other new features and gameplay additions. On top of that, this update will launch with the free Ghost of Tsushima Legends multiplayer mode, allowing you to dip into stories from Tsushima with a mythical take.
This update will be free for all users and allow you to play with put to four players in co-op story missions and survival missions where each class takes on a different role to takeout the enemies of Tsushima.
Ghost of Tsushima's New Game + mode will launch on October 16, 2020.