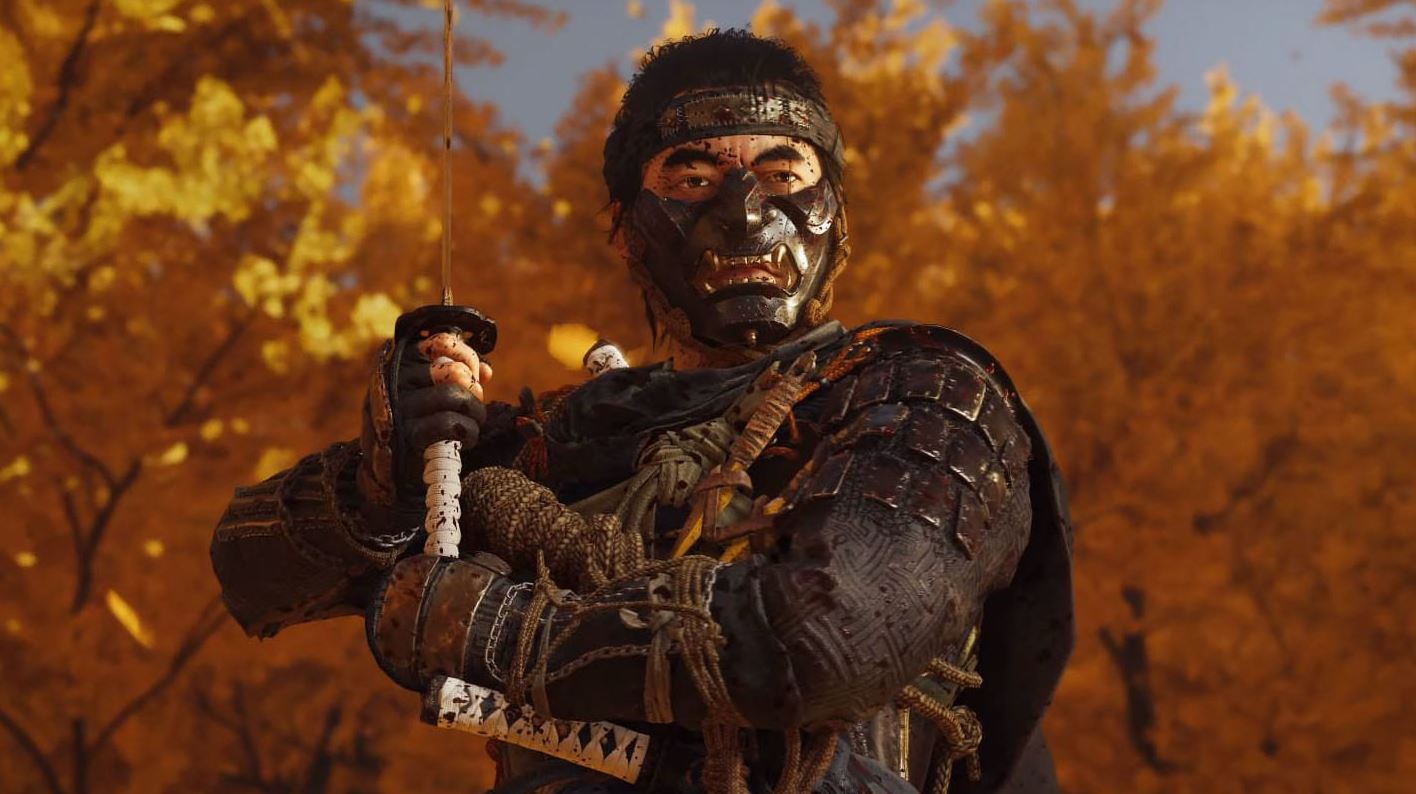 Ghost of Tsushima's "only on PlayStation" branding has seemingly been removed from the box art for the game, leading to speculation about a PC port for the open world title.
As highlighted by VGC, the new box art can be found on the PlayStation Direct website and the branding was also removed from the Days Gone and Horizon Zero Dawn box arts before there PC ports were announced.
However, this branding hasn't been used on cross-gen titles released since last November, which could suggest that Ghost of Tsushima is on its way to PS5 in remaster form, instead of a PC version. It also hasn't been used for PS5 exclusives, so it just might be that Sony is slowly phasing out the branding.
With Uncharted 4: A Thief's End set to be the next title to come to PC, that game hasn't had the "only on PlayStation" branding removed which does suggest there is no consistency to how Sony is using the tagline these days. So, we would hold off on assuming the game is coming to PC for now, and if it does it would likely be a few years down the line, not in 2021, aligning with Sony's PC strategy.
Ghost of Tsushima is available now on PS4 and is playable on PS5 via backwards compatibility.
Source – [VGC]