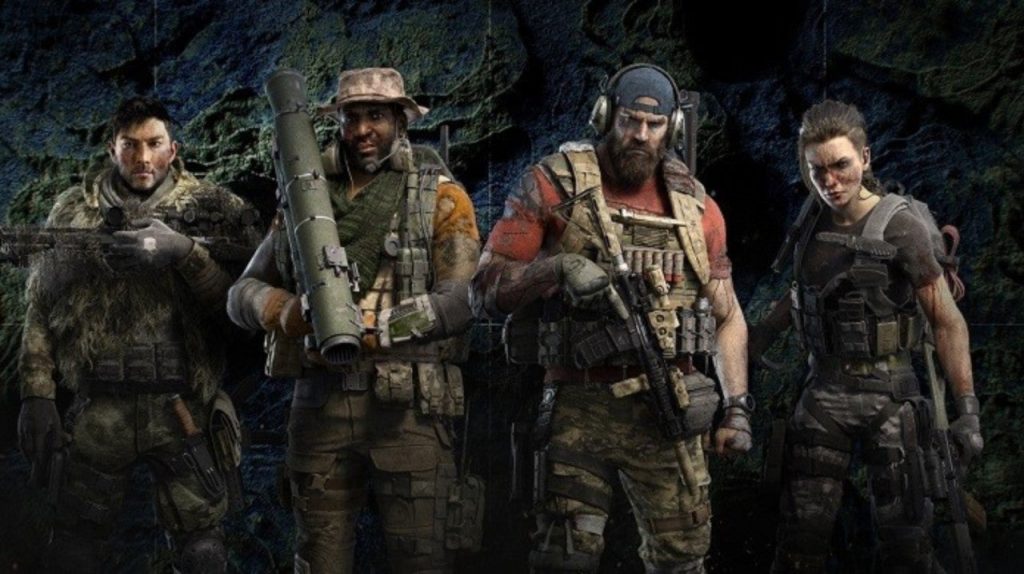 Ubisoft has revealed that it is planning to roll out the Ghost Recon Breakpoint AI teammates this summer, a feature which fans have been clamouring for since the game's launch.
Ghost Recon Breakpoint AI Teammates Update
The 'upcoming new content' section of Ubisoft's website mentions that Episode 3 and the next class are currently in the pipeline, and that AI teammates and Live Event 2 are pencilled in for a summer release. That's all there is to go on right now, but it's something, at least.
Ghost Recon Breakpoint was released back in October for PS4, PC, and Xbox One, but suffice to say it didn't exactly set the world on fire. In fact, we found it to be more than a little underwhelming in our review, which you can read here.
Despite its poor critical reception, Ubisoft is continuing to support the game with numerous updates, so there's hope yet that the game's fortunes could be turned around. AI teammates are definitely a step in the right direction.