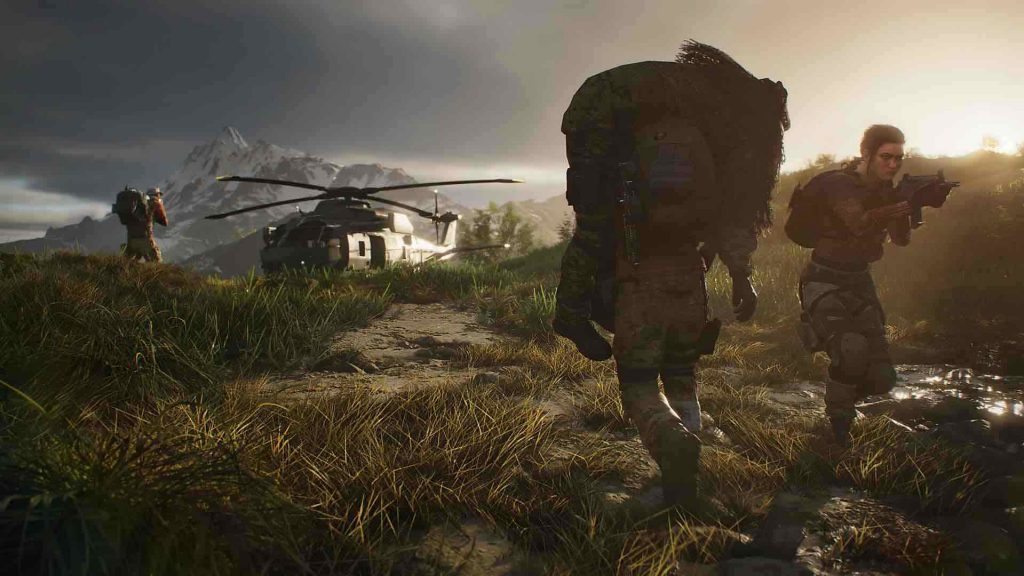 Ubisoft has conceded that Ghost Recon: Breakpoint wasn't quite the success it hoped for, revealing in a conference call this week that the tactical squad-shooter fell 'significantly below expectations' following its launch in early October.
Ghost Recon: Breakpoint Was A Bit Of A Flop
While admitting that Ghost Recon: Breakpoint failed to live up to the company's hopes from a critical and commercial standpoint, Ubisoft boss Yves Guillemot revealed that it still plans on supporting the game post-launch.
First, it is harder to generate interest for a sequel to a Live multiplayer game, when prior iterations benefited from years of optimization. Consequently, we need to make sure there is more time between each iteration of Live games.

Our strategy of introducing gameplay innovations in our games has had a very positive impact on our brands. However, to win over players, these innovations need to be perfectly implemented in order to offer an optimal experience.

This has not yet been sufficiently the case with Ghost Recon Breakpoint. While the change of formula has been very well received by some players, with an average daily playtime per player of over three hours, it also has been strongly rejected by a significant portion of the community.
Guillemot further added that Ghost Recon: Breakpoint "did not come in with enough differentiation factors, which prevented the game's intrinsic qualities from standing out."
Ubisoft announced yesterday that it had delayed three of its key titles: Watch Dogs Legion, Rainbow Six Quarantine, and Gods & Monsters.
"We want our teams to have more development time to ensure that their respective innovations are perfectly implemented so as to deliver optimal experiences for players," he added.
You can read our review of Ghost Recon: Breakpoint here to see what issues we had with the game. Frankly, I'm surprised Ubisoft bothered churning out a new Ghost Recon so soon after Wildlands; why not give Splinter Cell a chance after all these years?