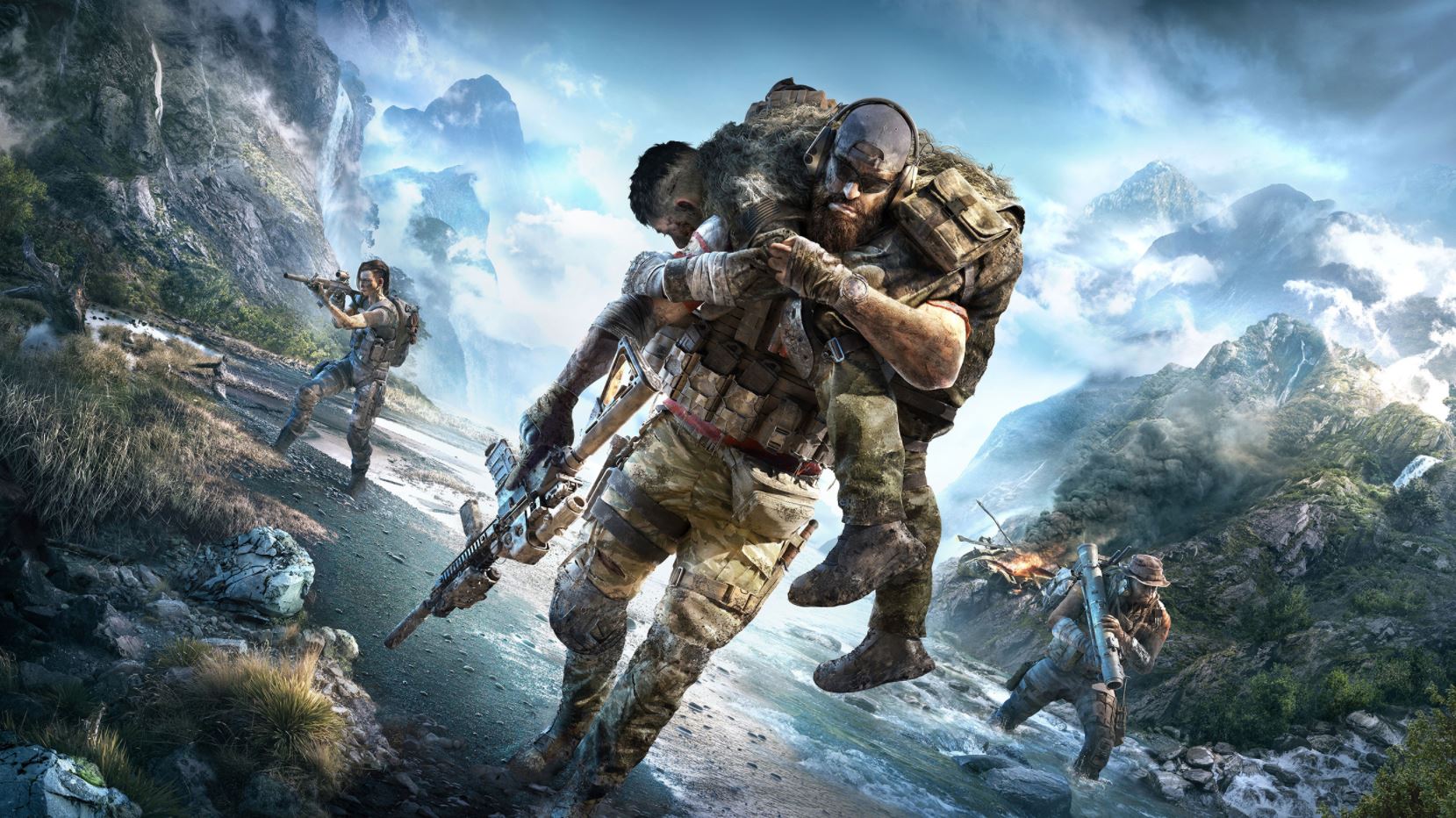 Ubisoft has released a Ghost Recon Breakpoint update today which optimises the game for PS5, offering two graphical modes to choose from.
The two modes for the game are a Resolution Mode, which runs at upscaled 4K at 30 FPS or a Performance Mode, which outputs at 1080p resolution at 60 FPS. On top of those two modes, all your inventory, gear, and purchases will be carried over to the backwards compatible version of the game, providing you are in the same console family.
This is great news for those who have upgraded their console and are still playing Ghost Recon Breakpoint, although, we do have to wonder how many of you are out there that still play Breakpoint, given the poor reception of the title. The game's final big content update released back in September and you can see the full patch notes here.
Ghost Recon Breakpoint is available now on PS5.
Source – [Ghost Recon Breakpoint]