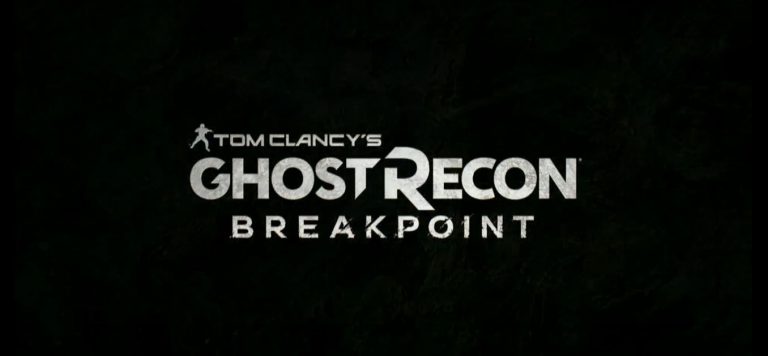 Ubisoft has revealed the Ghost Recon Breakpoint update 1.12 patch notes, which is now live for PS4, PC and Xbox One versions of the game. It's only a small update, but it does come with few surprises as a means of apology for the patch's delay.
Ghost Recon Breakpoint Update 1.12 Patch Notes
Hotfix to address crash issues post TU 3.0.0
Desert Eagle | Custom
1200 Skell Credits
Ghost Recon: Breakpoint was released for PS4, PC and Xbox One in October 2019, but didn't exactly set the world on fire. You can read our review of the game here.
Somewhere in the South Pacific lies the remote Auroa Archipelago, a vast land of diverse biomes that range from lush rainforests to snowy peaks. Now, it's home to Skell Technology, an enigmatic technology giant. Initially interested in a remote testing site for its autonomous drones, the Silicon Valley company eventually turned Auroa into its "World 2.0," a high-tech, high-security utopia of sustainable eco-cities and robotics research.