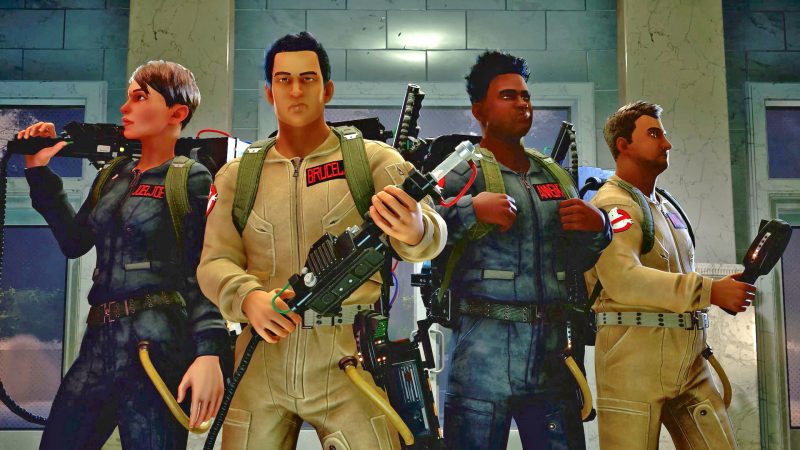 Who you gonna call? On October 18, 2022 you'll be the one answering the call for Ghostbusters: Spirits Unleashed, the new 4v1 asymmetrical multiplayer game.
"The reaction from fans of Ghostbusters has blown us away," said IllFonic CEO Charles Brungardt in a press release.
"Putting a date on and opening up preorders for Ghostbusters: Spirits Unleashed feels like an out of body experience, and we cannot wait for everyone to feel the same sensation on Tuesday, October 18."
Jump into the boots of a new Ghostbuster recruit, and take on ghosts in order to keep the general public safe and without fear.
Developed by IllFonic, the team behind the new shooter Arcadegeddon, this game pays serious homage to the entire Ghostbusters franchise.
Back before the game was even announced, PSU got to take a look at some gameplay, and see just how detailed everything was, especially the Fire Hall, which acts as a home base for players to come back to.
Of course busting ghosts isn't all this game is about – there's a whole other side to it when it comes to being the ghost haunting the people of New York City.
It all looks to be incredible fun, and especially for fans of the franchise it'll be a constant flood of easter eggs and joyful nods.
And thankfully we now know that you won't have to wait much longer, with its October release incoming.
Source – [Gematsu]