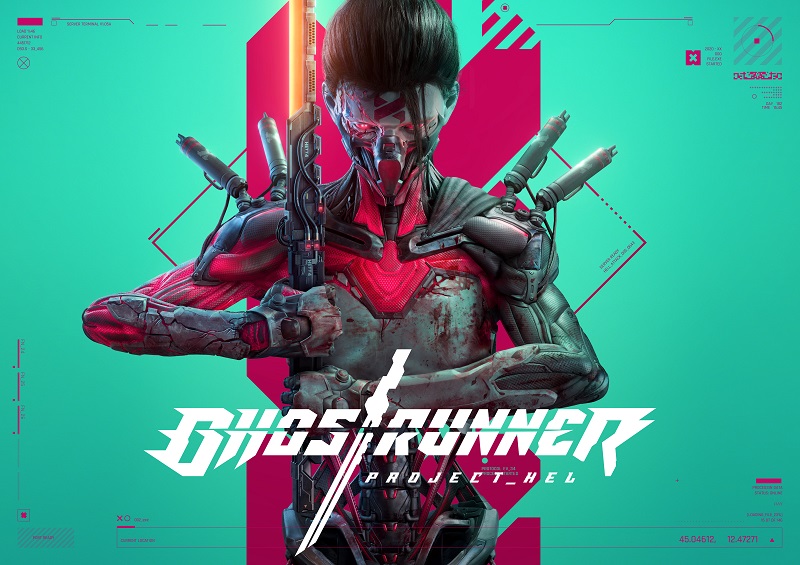 Ghostrunner recently ran on PS5 earlier this year, and now in just over a month the game's first expansion arrives on PS5 and PS4. The new DLC titled Project_Hel has a release date set for January 27, 2022.
While this is new content for Ghostrunner, you won't be playing as Jack. Instead, you'll be playing as Hel, one of the bosses that Jack faces and defeats from the first game.
Hel will come equipped with her own move set and unique abilities, and according to the developers she has "the ability to withstand more powerful attacks compared to teh Ghostrunner."
That could be a subtle indication that the game's main "one hit kill" mechanic for all enemies and you may have been altered here. With a new set of moves and powers to expect as well, it'll be interesting to see how One More Level, 3D Realms and All In! Games alter the Ghostrunner formula.
Source – [505 Games Press Release]