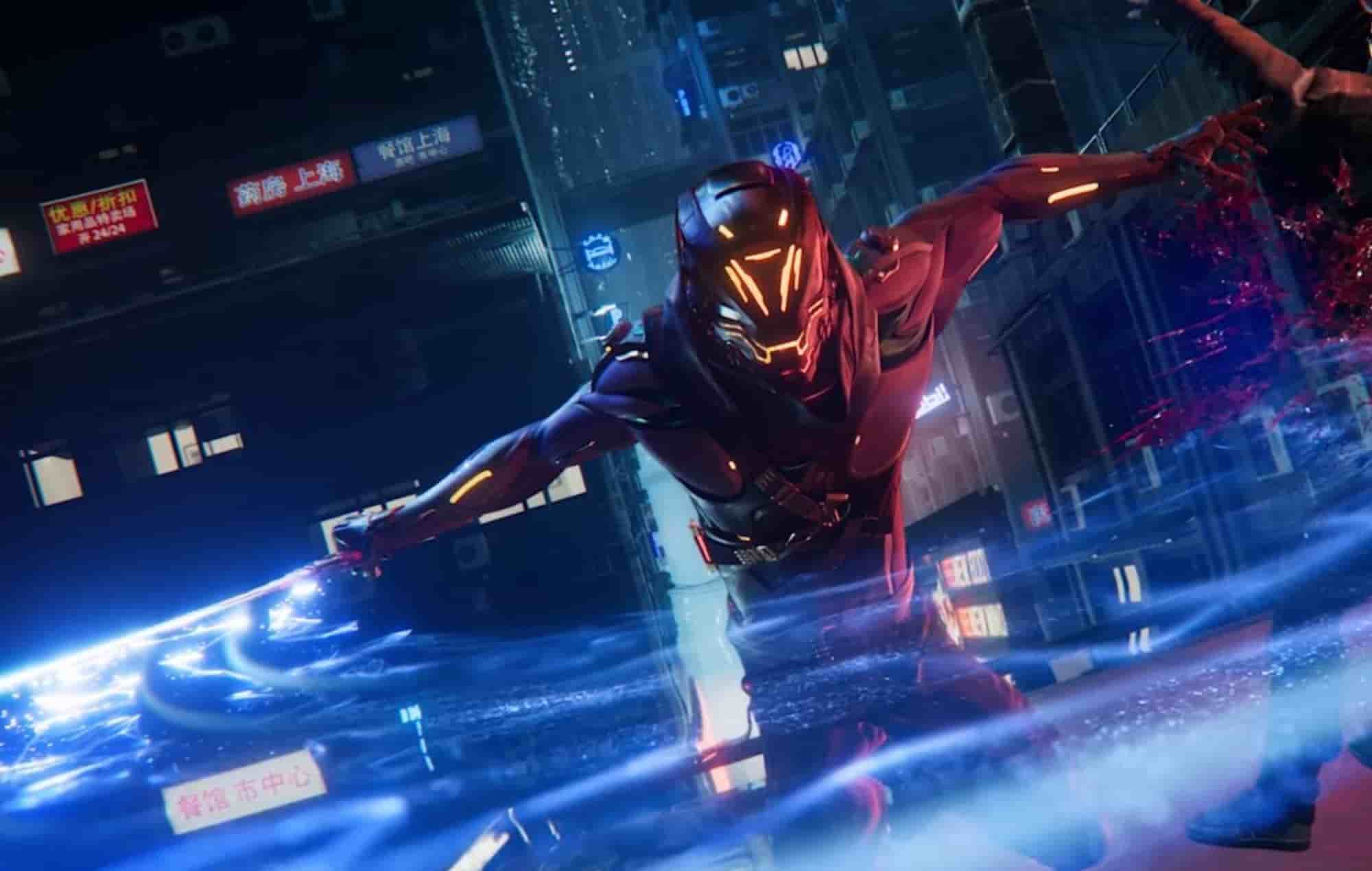 One More Level's stylish futuristic romp Ghostrunner will be coming to PS5 and Xbox Series X/S in 2021, and what's more, those of you who own the current-generation version of the game can upgrade to the new version for free.
Free Ghostrunner PS5 Upgrade Confirmed For PS4 Owners
There's no release date for the PS5 and Xbox Series X/S versions yet beyond a 2021 window, but it's good to know we won't have to part with any cash for the upgrade. As for the PS4 and Xbox One versions, that's due out next week and will offer up the following preorder bonuses:
1 special katana with all pre-orders
1 additional exclusive katana per store/platform
20% discount for PS+ pre-orders
20% discount for all PC pre-orders
10% discount for all Xbox One pre-orders
Ghostrunner is due out on PS4, PC and Xbox One on October 27 and will make its way to PS5 and Xbox Series X/S in 2021.
[Source – Press Release]