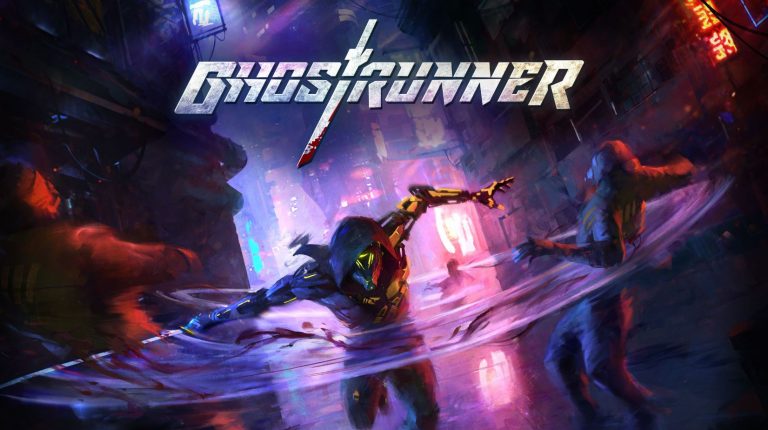 Developers 3D Realms, One More Level and Slipgate Ironworks have announced the Ghostrunner release date, with the game due to launch for PS4, PC and Xbox One on October 27.
Ghostrunner Release Date
In addition, publishers All in! Games and 505 Games are giving you the chance to jump into the Ghostrunner Private Beta by submitting an application bias the game's Discord server. Meanwhile, a PC demo of Ghostrunner will be released for Steam on September 29.
Check out the new Ghostruner gameplay trailer below.
New to Ghostrunner? Then check out the official blurb for more info:
Ghostrunneris a hardcore FPP slasher packed with lightning-fast action, set in a grim, cyberpunk megastructure. Climb Dharma Tower, humanity's last shelter, after a world-ending cataclysm. Make your way up from the bottom to the top, confront the tyrannical Keymaster, and take your revenge.
Ghostrunner will retail for $29.99/€29.99/24.99 when it launches for PS4, PC and Xbox One on October 27.