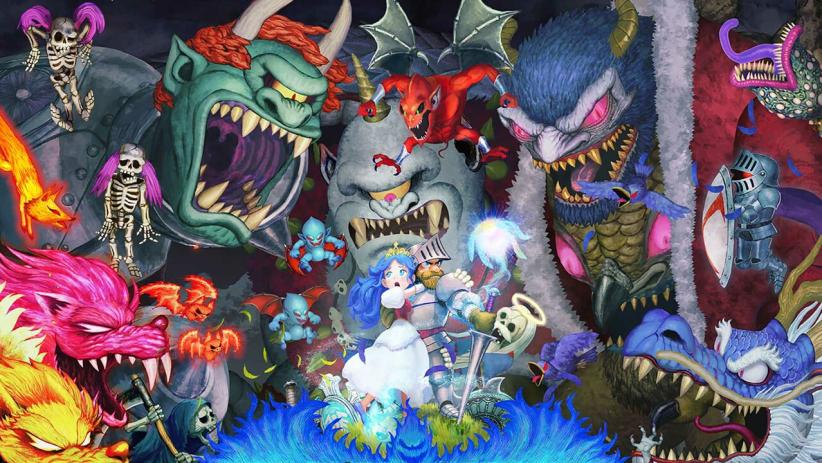 Ghosts 'n Goblins Resurrection, the former Nintendo Switch timed-exclusive monster mash-'em-up, is officially coming to the PS4.
A new trailer for the game confirms that the exclusivity for the Switch version has come an end, meaning Ghosts 'n Goblins is free to unleash its ghastly critters on other platforms, and PS4 (as well as PC and Xbox One) is next in line for some spooky fun. The only problem is, we don't actually know when it will come to Sony's console.
Anyway, here's the trailer to feast your eyes on.
There doesn't appear to be a separate PS5 release on the cards, but that doesn't really matter, as you can just play the PS4 version on the new system via backwards compatibility.
Ghosts 'n Goblins originally launched for Ninty's hybrid console back in February, and is something of a celebration of the 35-year-old franchise, doffing its cap to both Ghosts 'n Goblins and Ghouls 'n Ghosts, and "combines the franchise's action platforming gameplay with storybook-like graphics and challenging new obstacles."
The game follows Arthur, a valiant knight, as he battles his way through a series of levels set within the Demonic Realm, vanquishing various nasties in an effort to rescue the princess from the nefarious Demon Lord.
Related Content – Sony PS5 Complete Guide – A Total Resource On PlayStation 5
[Source – Capcom]