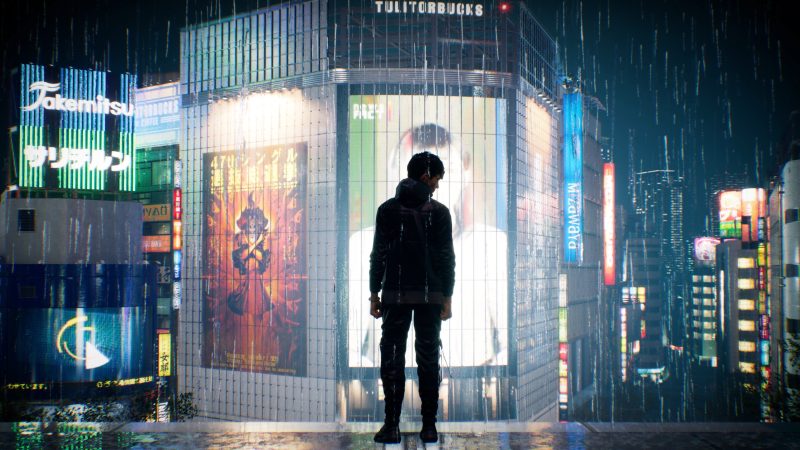 Ghostwire: Tokyo got a brand new trailer today that showed off plenty of gameplay footage and took a deep dive into different game mechanics, combat, and the story.
In the same showcase we also got to hear from the developers at Tango Gameworks, in a roundtable interview where they discussed different aspects of the game.
We got to hear about what they found challenging in development, what their favourite aspects of the game are, their influences, and how they're utilizing some of the PS5's next-gen features.
You can check out the interview for yourself, here:
Ghostwire: Tokyo is a little more than a month away, and after a delay it's great to be hearing so much more about it.
Especially when hearing from the developers when they talk about the meaning behind what they put in the game. It was particularly interesting to hear about the importance behind each hand movement.
The more we see the more it becomes evident that this is Tango Gameworks biggest endeavor yet, which only serves to make it's release all the more exciting.
Ghostwire: Tokyo is available for PS5 on March 25, 2022.
Source – [YouTube]