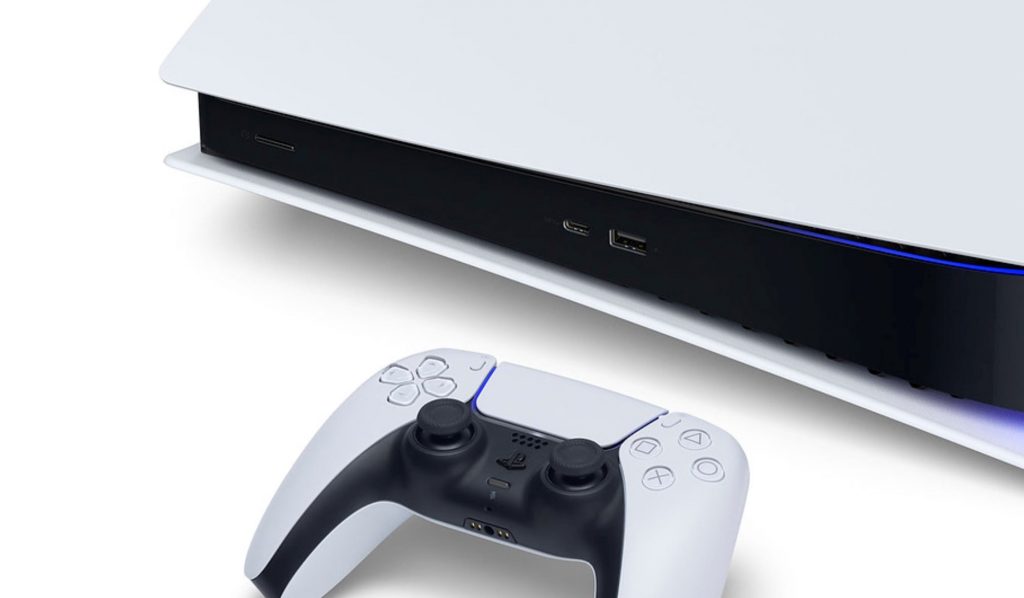 The director behind 2018's critically acclaimed God of War has suggested that the transition to next-generation formats, including the jump from PS4 to PS5, will be less of a headache than previous generations, saying there's a 'really good foundation' this time around.
PS4 To PS5 Transition Will Be Easier Than Previous Gens, Says Barlog
Chatting on the latest episode of Animal Talking, Barlog reckons the next-generation console transition will be a 'little different' than previous hardware cycles.
With every generation, it always feels like we master the generation, right, then it's like 'oh, there's a new one coming up,' and you're like 'but I just finally got this one. But I think this is going to be a little bit different.

It feels like we've got a really good foundation of understanding, so transitioning between generations is going to be a little bit less of a massive leap of faith.
Barlog also expressed his excitement for the PS5 hardware in general, particularly the SSD, which will open up new opportunities for the team.
[Source – Animal Talking via WCCFTech]