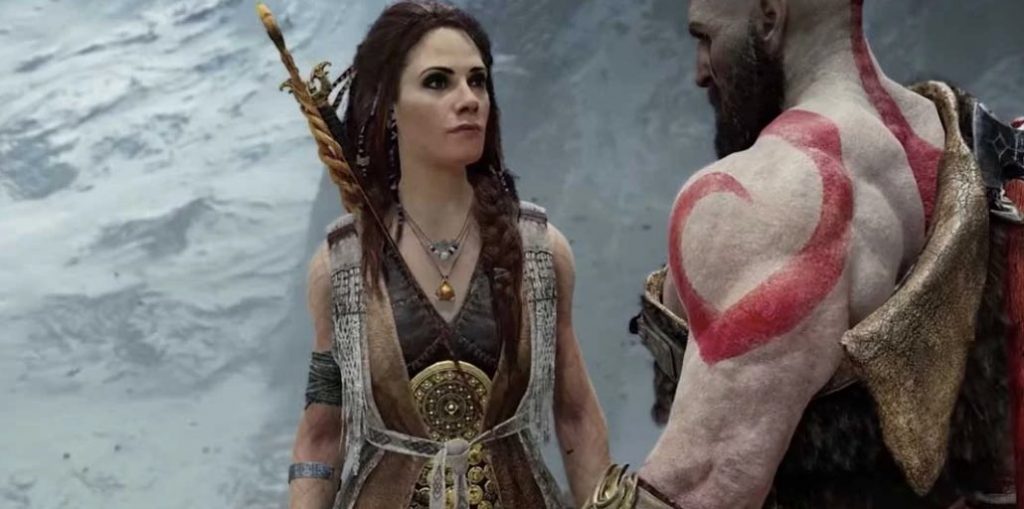 In a recent nearly hour long interview with PlayStation Access, God of War director Cory Barlog has expressed his desire to tell the story of how longtime series protagonist Kratos and notable character Faye met in the first place.
SPOILERS FOLLOW FOR GOD OF WAR (2018)
Of course players who have beaten 2018's God of War, which effortlessly holds its head high as one of the very best PS4 exclusives available, will know that Faye's relationship to Kratos is deeper than that – they used to be married.
Related Content – PS5 Latest News – Release Date, Controller, 4K Blu-ray & More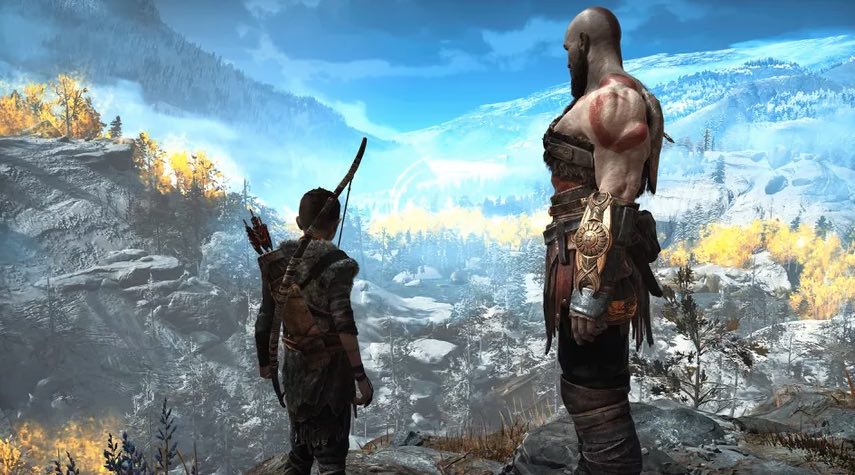 In speaking to PlayStation Access, Barlog talked specifically about how he felt a closer kinship to Faye more than any other character, stating how her abilities affect so much of the universe but yet how, essentially, she is something of a tragic character:
"Faye was the one I identified with the most. You get to understand that she (that being Faye) has way more power than all of them and is actually the controller of so much in this universe. That way when we build this up to when you actually get to see this, and I hope… I don't know how we're going tell this or when we're going to tell this, but I really want to tell the story of Kratos and Faye meeting."
At the very least, Barlog's statement about wanting to tell us more about the first meeting between Faye and Kratos implicitly informs us that developer Sony Santa Monica wants to continue with God of War's current Norse setting – a relief to anyone who has played the 2018 standout classic.
Related Content – PS5 Release Date Confirmed For Holiday 2020
Beyond such revelations, the PlayStation Access video is chock full of other interesting stuff too, such as the extensive motion capture and interesting narrative preparations that went into crafting one of the greatest games of this generation.
You can catch the full PlayStation Access video below:
Source: PlayStation Access via Twinfinite