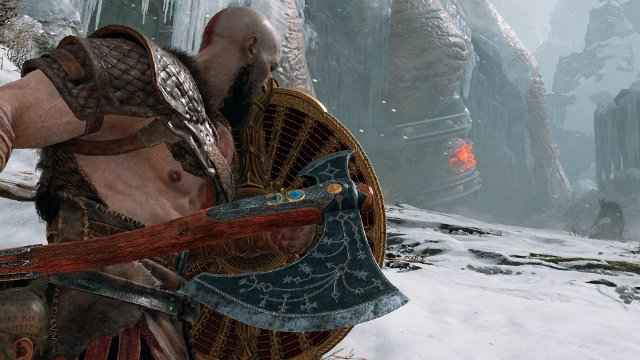 God of War was a huge success when it launched in April, amassing more than three million sales in its first three days. Therefore, DLC seemed almost guaranteed. Well, nine months later and it turns out that the Game's Director Cory Barlog did have plans for DLC, however, they never came to fruition.
In an interview on the GameOverGreggy show from Kinda Funny (via Push Square) Cory Barlog gave the following statement on DLC for God of War:
I had a really fun idea for a DLC that I only regret because I would love to have done that. It would have ended up being its own thing. Everybody said 'Dude, this is crazy, this isn't DLC, this is a little too big.
Therefore, it seems like any hopes for DLC for the game have been shattered. However, with how much time and effort went into the base game the decision to not release DLC isn't exactly surprising. Well, let's hope that God of War 2 comes out a little sooner due to this decision.
God of War DLC – God Of War Is Really Good
We at PSU all loved the game when it released giving it a strong 9.5 in our review. We called the game "masterfully written, emotionally resonant, and a thrilling challenge."
In turn, the game went on to win Game of the Year in our 2018 Awards. Sony Santa Monica also picked up best developer in those awards.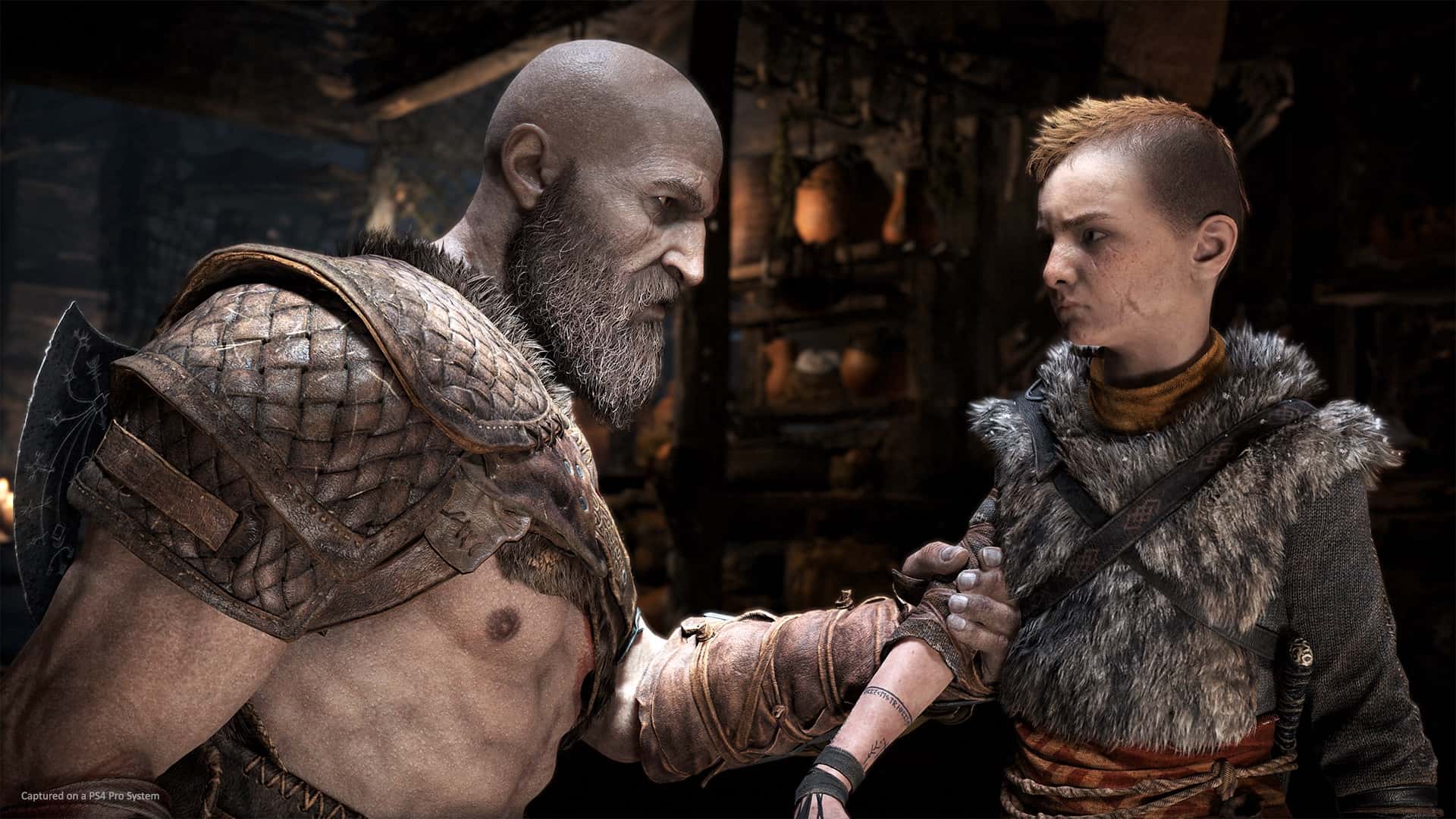 Would you have liked to see God of War's DLC fully realised? Or, do you prefer not having DLC for the game?