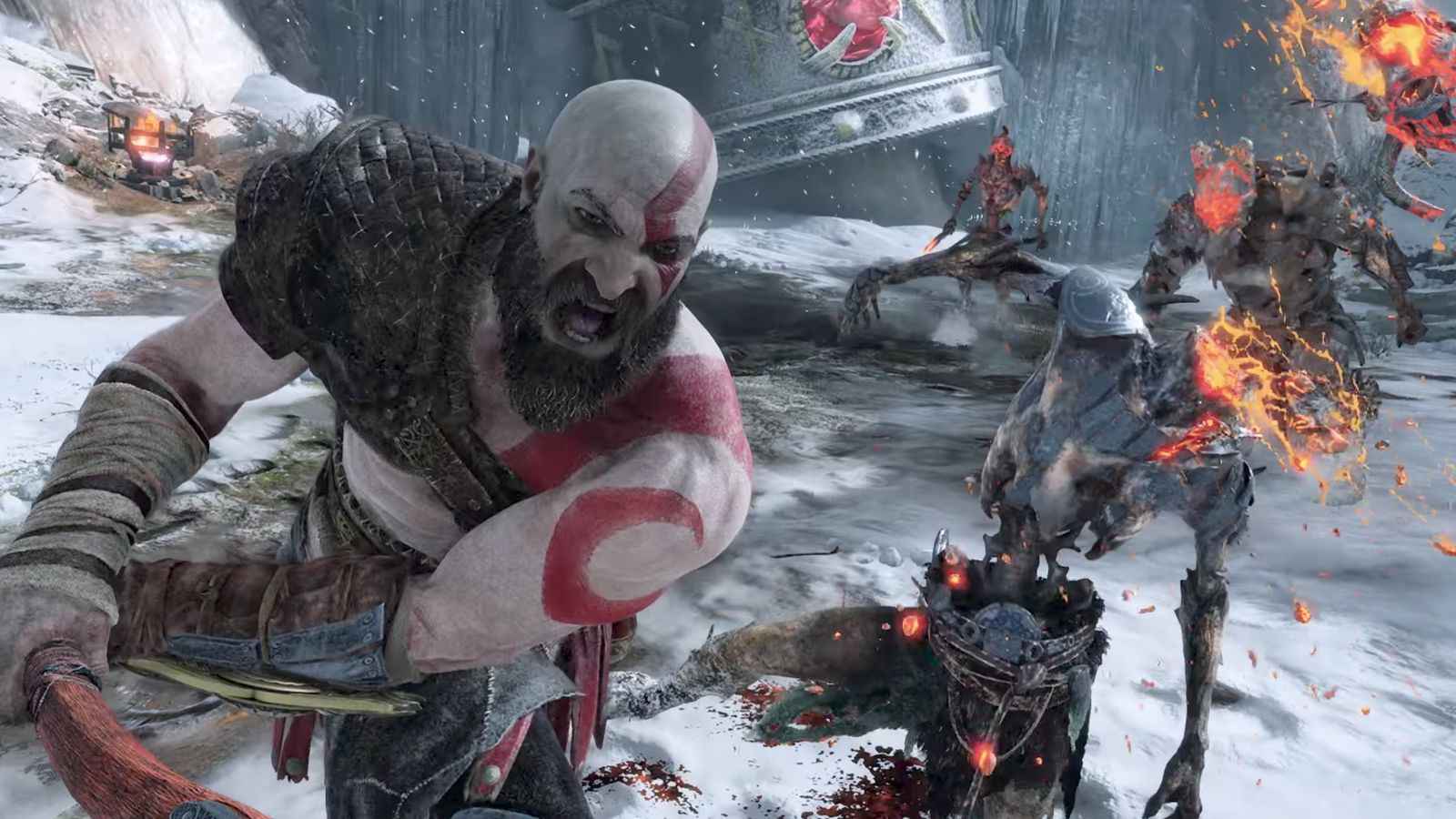 Things are getting tough in God of War. If you're looking where to find Asgardian Steel then you better prepare for a fight!
Asgardian Steel Location
This resource can be found during Valkyrie Fights. These female warriors will test your strength, but the reward for beating them is worth it.
Every time you beat a Valkyrie, it will give you two Asgardian Steel. Keep fighting them throughout the game, and by the time you reach endgame, you'll have more than enough to upgrade all your Valkyrie-flavored gear.
Remember to keep hold of any resources you collect. They are used to upgrade your existing gear and make new gear. Pick up everything you can and hoard it, and you'll soon be powering up Kratos to the max.
Check out our upgrade guide, and discover where to find all God of War resources. Read the review of the new God of War game, and be sure to check out some of our other tips, including: