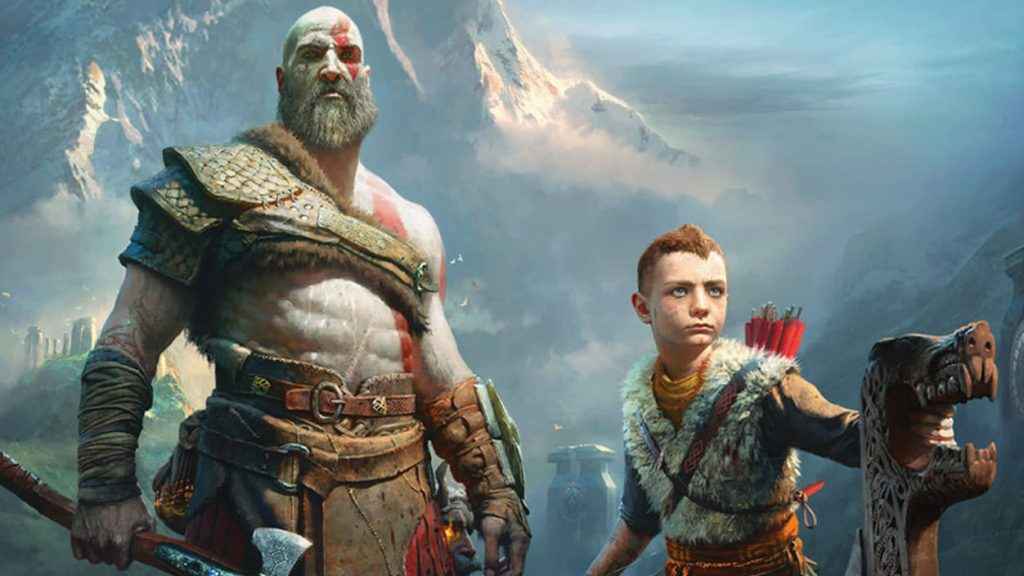 In God of War on PS4, enchantments can be earned by searching treasure chests, completing quests and killing enemies. They boast a variety of stats and fit into your enchantment slots or sockets on your armor.
These gems increase Kratos' stats and often grant an additional perk. Like the Brilliant Mark of the Dragon, which boosts you with Unstoppable Aura so that enemies can't break your attack once you sprint for three seconds.
They'll also grant a boost for Krato's own stats like Strength, Runic or Luck. Now, the bad news is that not all your armor comes with an Enchantment socket or slot. Each piece of gear you own has a rarity type attached to it.
Common Green
Rare Blue
Purple Legendary
Epic Gold
How To Get More Enchantment Slots In God of War PS4
To get more sockets, you need to look out for rarer armor. While Green armor will offer you no enchantment slots at all in God of War, you'll get one slot with Blue gear. However, forge epic armor and you'll often get two or more slots. The maximum amount of slots you can have is three. To get better gear, you need to find resource materials, and earn Hacksilver so that you can purchase or upgrade gear.
So, the higher the rarity of your gear, the more chance it has more slots. Sadly, you cannot buy any additional Enchantment sockets.
For more on God of War, check out the following guides: