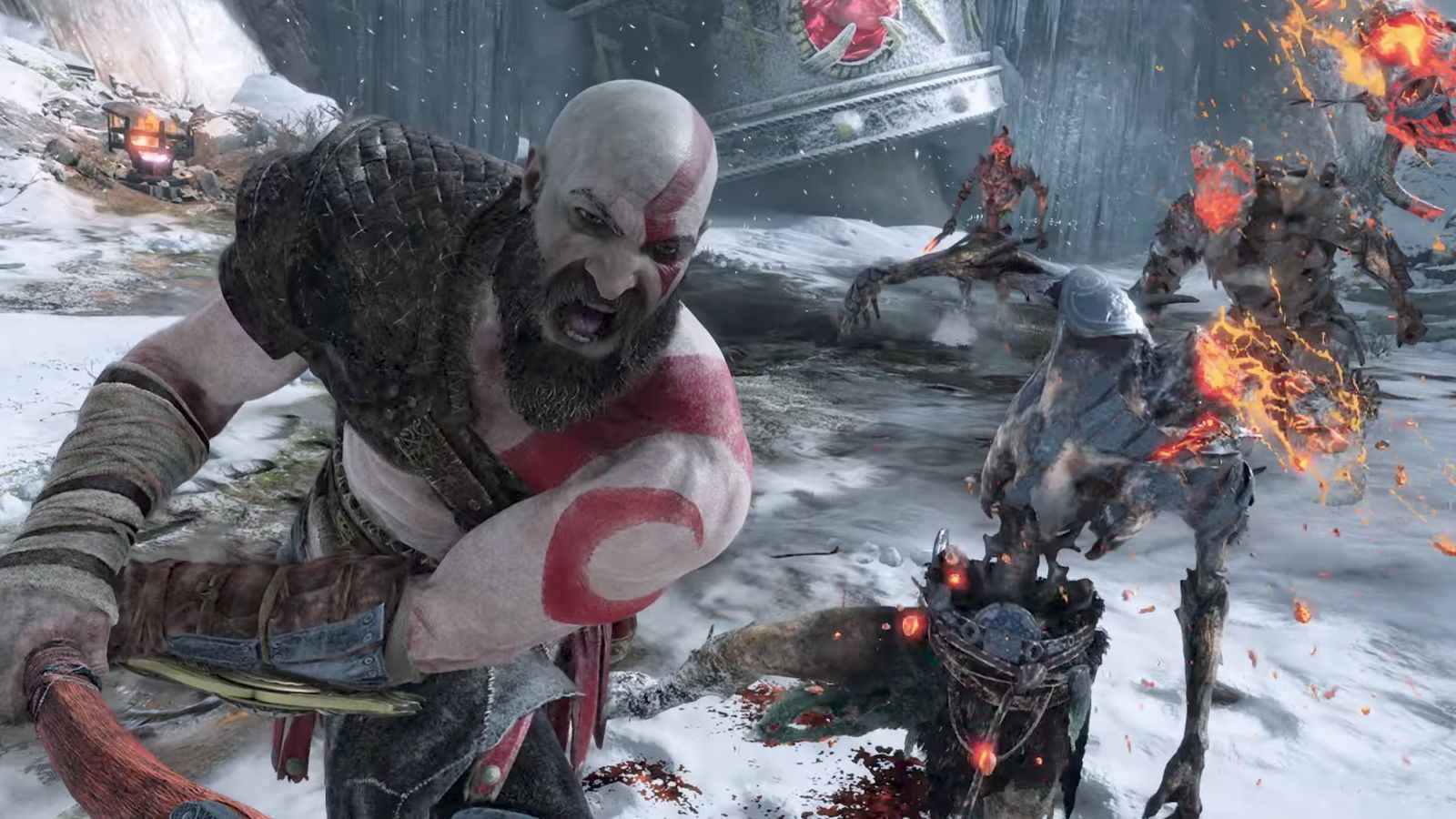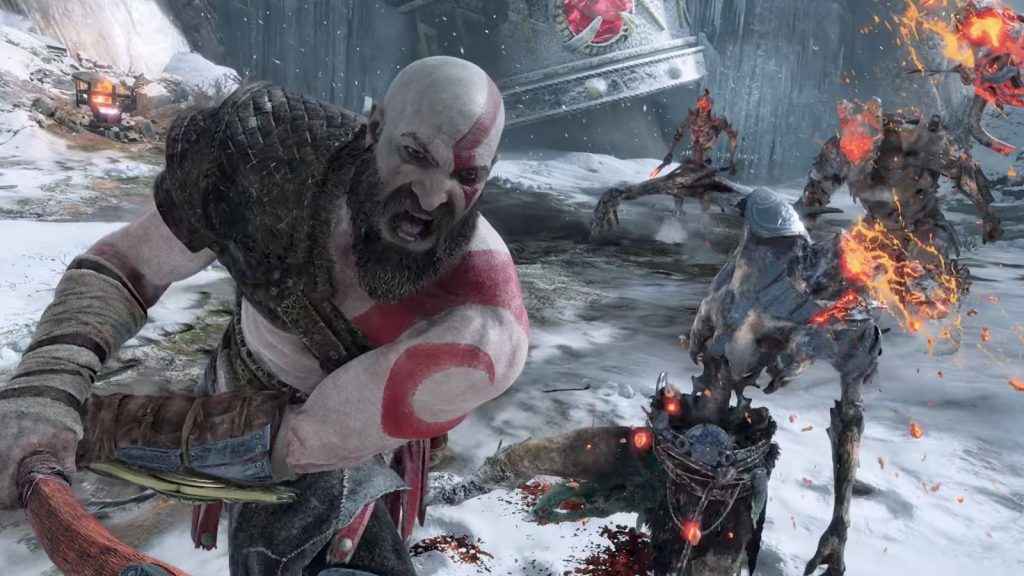 The photo mode for God of War is now live! The God of War photo mode if a free update which allows users to take snapshots of their adventures the nine Norse Realms.
Sony Santa Monica's role-playing game has now released worldwide. While some players are already getting stuck into our God of War PS4 walkthrough, and finding all the collectibles in game, others are just starting their new adventure.
The God of War Photo Mode was first revealed during a livestream by Sony Interactive Entertainment. Players can access it through the options menu or by enabling touch pad quick access in the settings.
As well as taking photos, players will also be able to change Kratos and Atreus' facial expressions. It features the usual options for photo mode, including the ability to change field of view, focal length and brightness. You can also adjust exposure, film grain and change filters.
Sony has confirmed that photo mode will boast the following features:
Camera: Adjust the Field of View, Focal Length, and Camera Roll.
Aperture: Adjust the Depth of Field, Focus Distance, and F-Stop.
Filters: Adjust the Film Grain, Exposure, Filter, and Filter Intensity options.
Borders: Add a Vignette and adjust the Vignette Intensity, and Vignette Falloff. This includes a variety of Border styles and the official God of War logo.
Characters: Toggle the visibility of Kratos, Atreus, and all other characters in the scene. Change Kratos and Atreus's facial expressions!
Check out our God of War review, and check out the God of War photo mode in action.