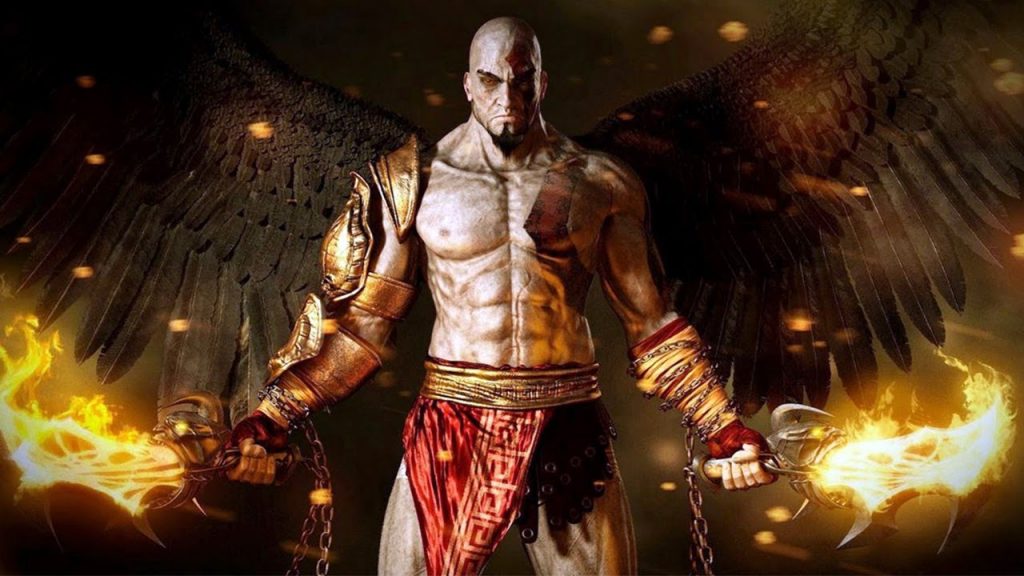 Sony isn't shy about repackaging and remastering some of its biggest titles for the PlayStation 4. Still, one of the biggest franchises that still hasn't graced its current-generation home console as a full-blown collection is God of War.
While Sony Santa Monica's 2018 soft reboot of the series was a bloody and resounding success, many of Kratos' previous spine-snapping, head-ripping exploits are not available on the PS4. We've already got a God of War III Remastered, but what about God of War, God of War II, and God of War Ascension? Hell, you might as well throw in the equally brilliant Chains of Olympus and Ghost of Sparta while you're at it.
As such, it's got us wondering if Sony would potentially release a God of War PS4 Collection, bringing the entire saga to the console.
God of War PS4 Collection – Could It Happen?
Sony obviously has PlayStation Now, which features all of the God of War games for streaming. However, only God of War III has the option to download the game, so there's technically no way to own the rest on PS4.
As such, I feel there's definitely a market for a full-blown God of War PS4 Collection, either as a digital download or on disc; Sony could package the entire series together, giving players full access to these much-loved titles on one system.
You could also go a little further than that, too. A God of War PS4 Collection could feature some improvements to frame rate and resolution, as well as behind-the-scenes footage, art work, and developer interviews. Put it at a decent price point, and I'm pretty sure it would sell like hot cakes.
You also have to think further ahead, too. With the PS5 backwards compatible with PS4 games, a God of War PS4 Collection would mean that owners of Sony's next-generation console would have full access to the entire franchise on PS5.
Surely this is too good of an opportunity to miss out on? Still, you could argue that it's a bit too late in the PS4's lifecycle to be thinking about bundling together a franchise like God of War; one would have assumed they'd have done it a few years back.
However, there's definitely milage in a God of War PS4 Collection, and I for one would love to see it happen.