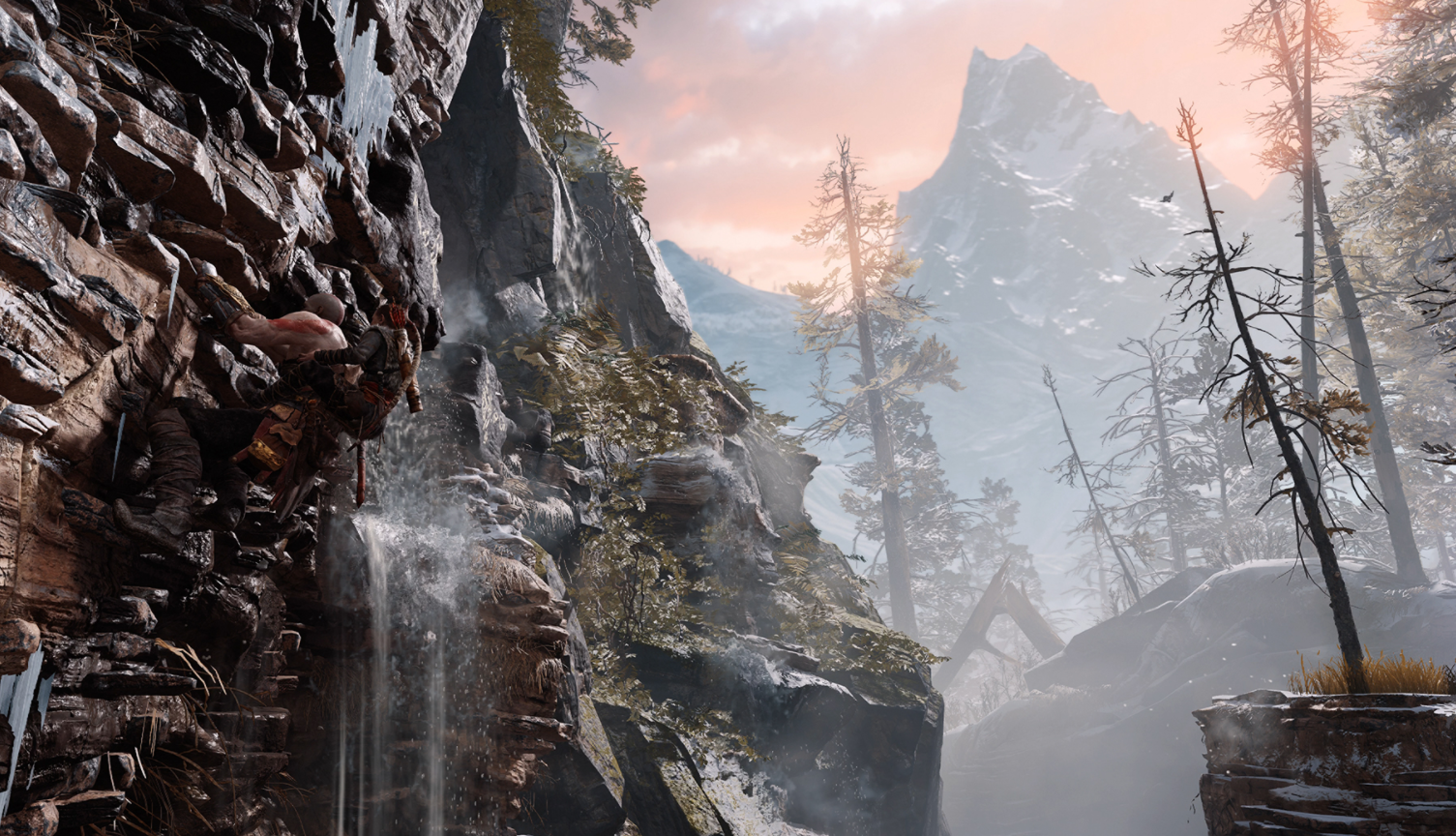 Sony Santa Monica has announced a God of War PS5 upgrade patch and it is available to download now.
Announced on Sony Santa Monica's official website, the update tomorrow will switch the two Performance modes on PS4 Pro with a default PS5 mode which runs at 2160p, 4K Checkboarded resolution, and at 60 frames-per-second. Of course, this update will also be free to everyone and you can get the game for free on the PlayStation Plus Collection.
You can also go back to the original PS4 Performance mode options right from the game's menu at any point.
The game previously ran at this performance on PS5, when you were using the disc version of the game and also not installing any patches, but installing patches would remove this elevated performance on Sony's new console.
God of War is available now on PS4 and its PS5 patch will launch on February 2, 2021.
Source – [Sony Santa Monica]