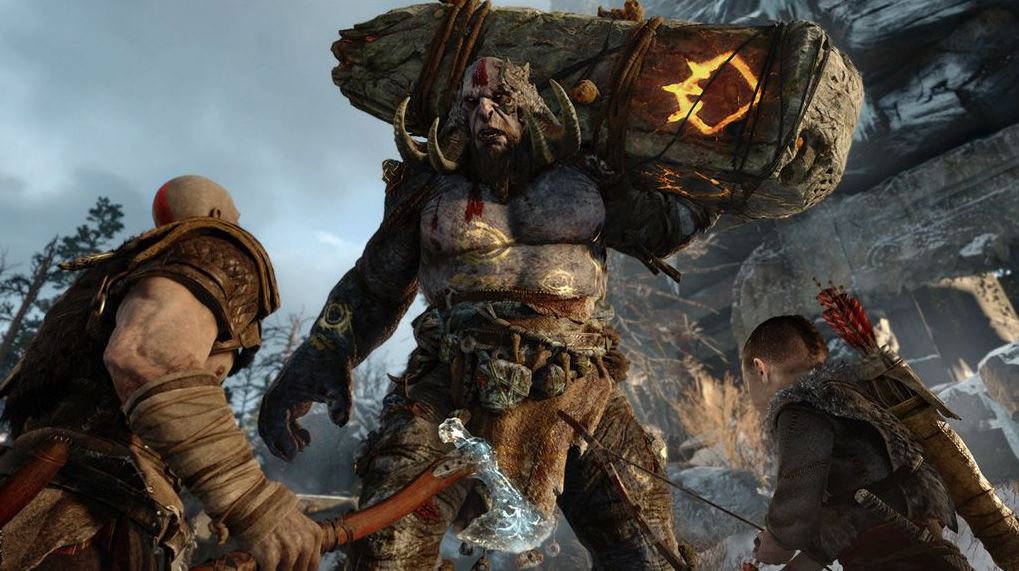 God of War Ragnarok developer Santa Monica Studio has revealed on Twitter that it is hiring an Art Director for a "new unannounced title" revealing that the studio has two projects in the works for PS5.
The job opening reads: "We are seeking an experienced Art Director for the development of a new unannounced title!" It later goes on to mention that the title will be "genre-defining" and that Santa Monica Studio is embarking on "a new journey". This suggests that it will be a new IP. Other than that, the job opening doesn't have much else, except confirming that the game will feature creatures.
The studio is also hiring for other positions on this new game, such as a Lead Gameplay Programmer, a Lead Writer, and a Gameplay Design Director. So, what is it? The answer, we don't know. Other than a new IP and it coming to PS5, your guess is as good as ours right now. It may be something completely different, a reboot of a long-dormant PlayStation franchise, or the return of Santa Monica Studio's cancelled sci-fi game from last decade.
Source – [@SonySantaMonica via VGC]