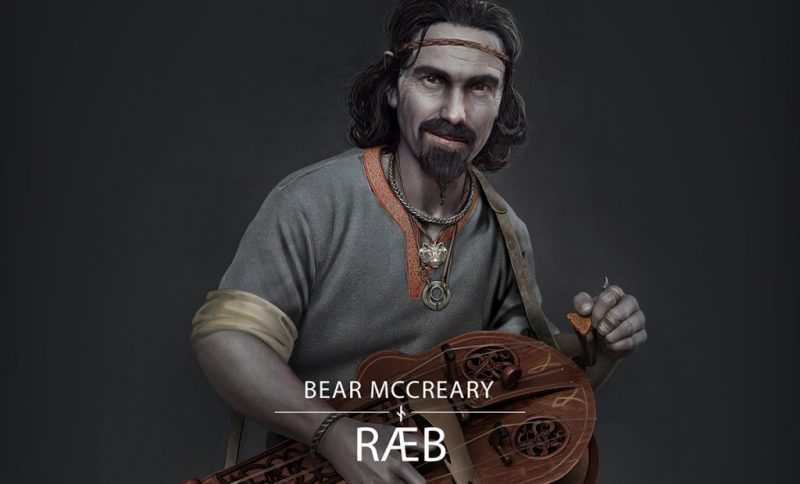 God Of War Ragnarok was a standout game when it launched last November for a number of reasons, one of those being the game's soundtrack and its composer, Bear McCreary.
McCreary is now a well known composer across video games, movies and television, whose excellent work on both recent God Of War games has helped the series reach new heights.
All of which makes it no surprise to see that among the list of nominees for the upcoming 2024 Grammy Awards is McCreary for his work on Ragnarok.
God Of War Ragnarok's soundtrack was nominated for Best Score Soundtrack for Video Games and Other Interactive Media, and it was nominated for Best Immersive Audio Album.
Ragnarok is also the only PlayStation Studios title with a Grammy nomination at all this year. In the best score for a video game category, Ragnarok is up against Call Of Duty: Modern Warfare 2, Hogwarts Legacy, Star Wars Jedi: Survivor and Stray Gods.
Source – [2024 Grammy Nominations]