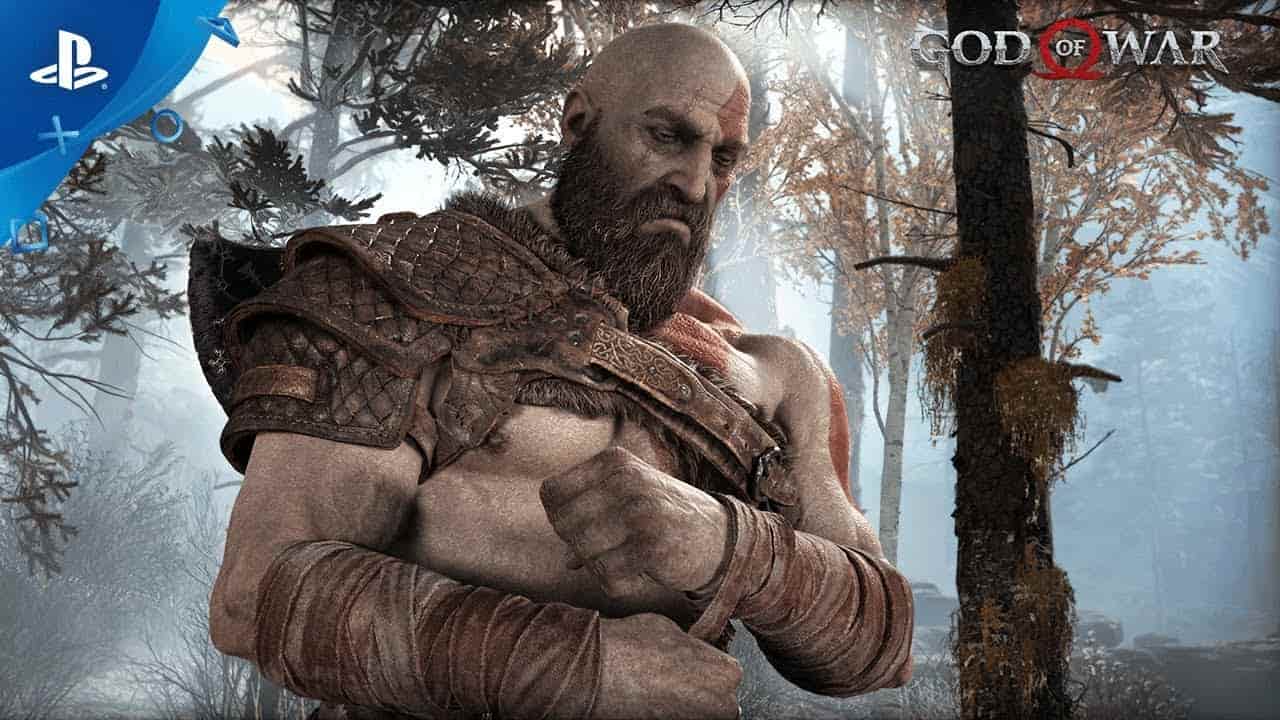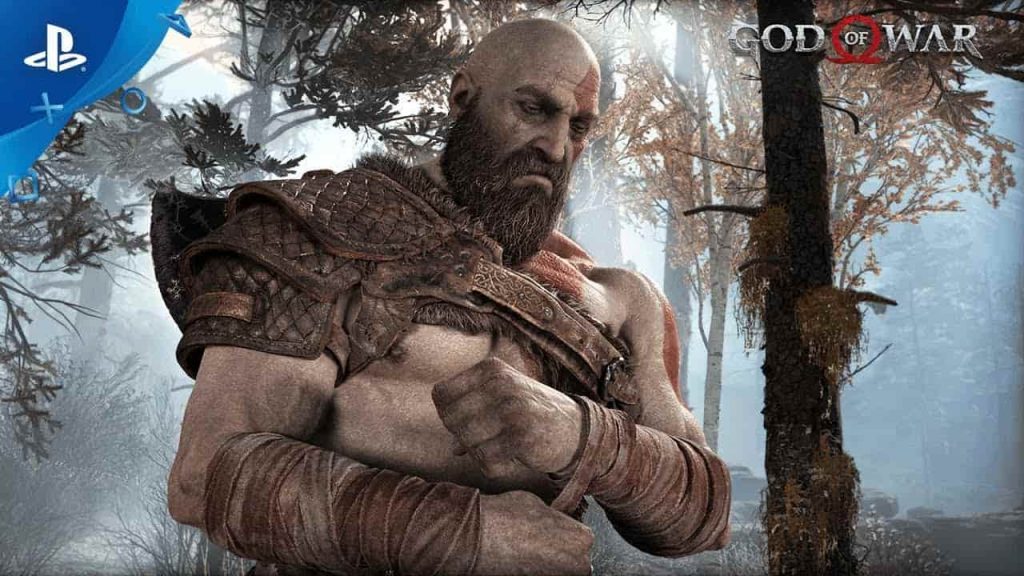 Sony Santa Monica's excellent God of War is looking like a hot contender for one of the PS Plus December 2019 PS4 free games, according to a new report. The critically acclaimed, spine-shattering daddy adventurer launched exclusively for Sony's current-generation machine back in April 2018, and is already available on the PlayStation Hits range.
God Of War Looks Likely For PS Plus December 2019 Lineup
Sony hasn't yet confirmed the list of PS Plus December PS4 free games, but one user on Reddit has noted something curious. After adding God of War to their PS Store art in the US, the game came up listed as free with the PS Plus logo next to it, indicating Sony will offer it free next month.
Could God of War be rolled out free on PS Plus in December 2019? It's certainly looking likely, but we'll be sure to keep you updated. Again, nothing official has been confirmed at this point.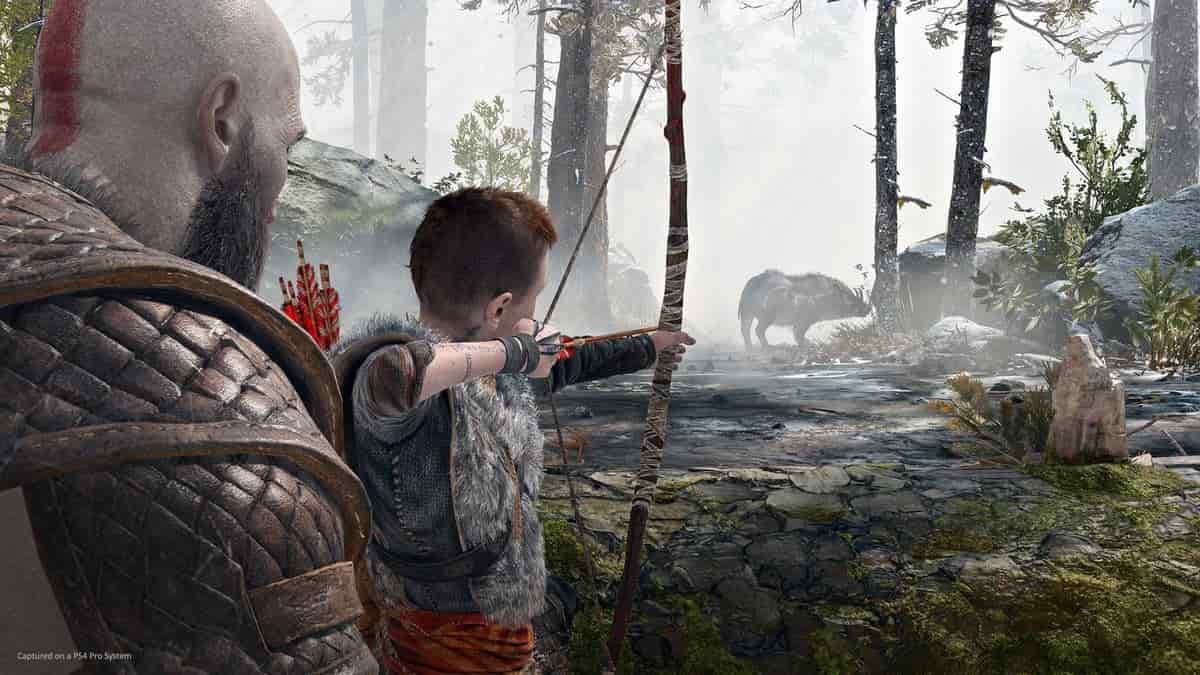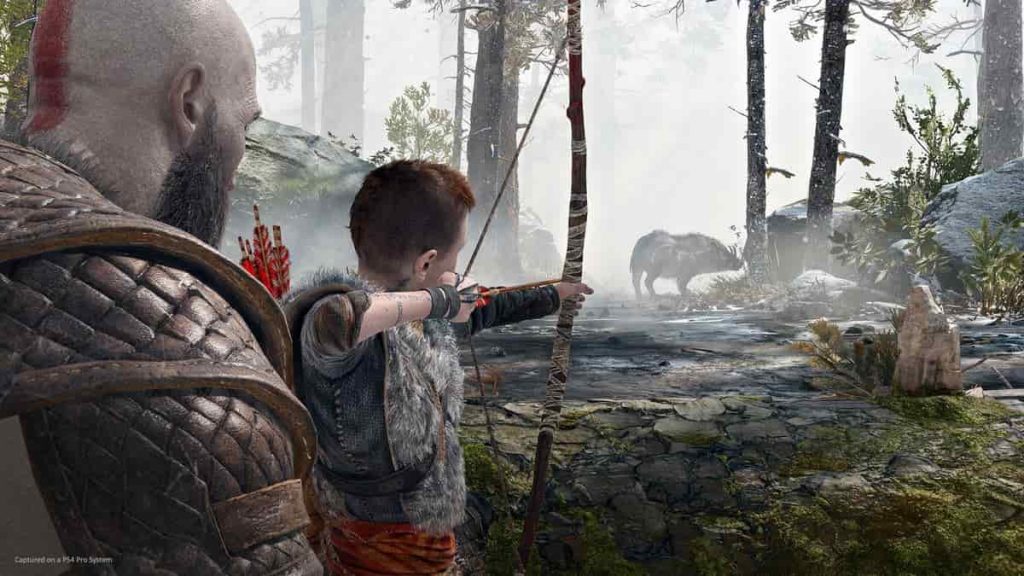 God of War acts as something of a soft reboot of the franchise, continuing Kratos' adventures but setting the action in a brand new location. Instead of scrapping with Greek monsters, the bald anti-hero now finds himself mixing it up with creatures based on Norse mythology.
Read our God of War review here to see what you absolutely need this game in your life.
Here's the official blurb for more info:
His vengeance against the Gods of Olympus behind him, Kratos now lives in the realm of Norse deities and monsters.

It's in this harsh, unforgiving world that he must fight to survive, and not only teach his son to do the same… but also prevent him from repeating the Ghost of Sparta's bloodstained mistakes.

This staggering reimagining of God of War combines all the hallmarks of the iconic series – brutal combat, epic boss fights and breathtaking scale – and fuses them with a powerful and moving narrative that re-establishes Kratos' world.
Source: Reddit