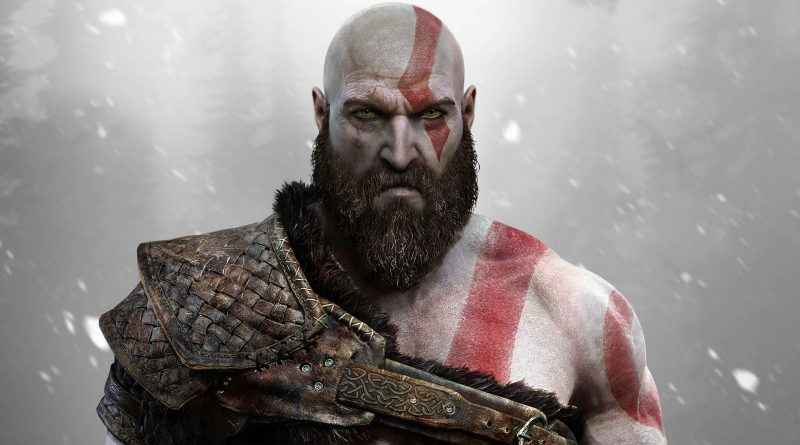 Welcome to PlayStation Unchained, PSU.com's podcast. Where we discuss all things related to Sony's gaming brand, and sometimes beyond.
This week, in celebration of the highly-acclaimed God of War releasing on PS4, PlayStation Universe got God of War reviewer Kyle Prahl to answer some spoiler-free questions about the game itself.
After more than 80 critics reviews, God of War sits on 95 on Metacritic, making t the highest rated Sony exclusive of the generation. So it seems we are in for something pretty special.
While the story is off-limits for the most part in this discussion, there's still plenty to talk about. There's talk of the game's combat redesign, camera placement, and exactly how open the game world is.
God of War Podcast Special
PlayStation Unchained is a long-running podcast about the world of PlayStation. It's hosted by Neil Bolt, and features PSU Streamer Ben Shillabeer-Hall, Senior Editor Tim Nunes, Reviews Writer Garri Bagdasarov, Ketchup Enthusiast Alfonso Boxill and Staff Writer Chris DeVisser.
Please rate and review us on iTunes, it really helps, and feedback is appreciated.