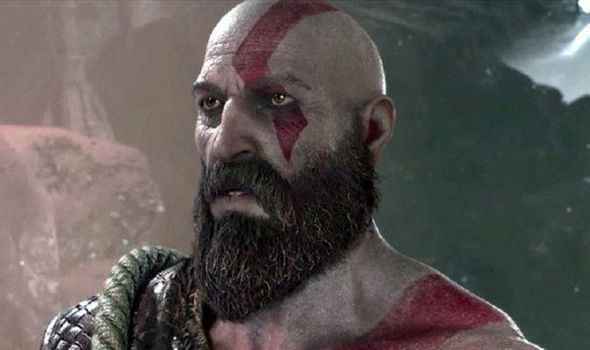 Sony Santa Monica launched a brand-new trailer for God of War, which initially sparked hope that there's more DLC on the way. However, the Memories of Mother trailer is simply the announcement of a price cut.
The trailer features one of the songs from the God of War soundtrack on PS4. It ends with news that the PS4 exclusive action-adventure is now available on the North American PlayStation Store priced $39.99.
God of War has won multiple awards in 2018, including Game of the Year at The Game Awards. Following its April release, fans have hoped from extra DLC or an expansion that continues the saga, but it hasn't materialised. However, a new game plus mode arrived in August giving players access to better gear and tougher enemies.
If you haven't yet picked it up and want to find out why it's one of the best games of 2018, check out the God of War review.