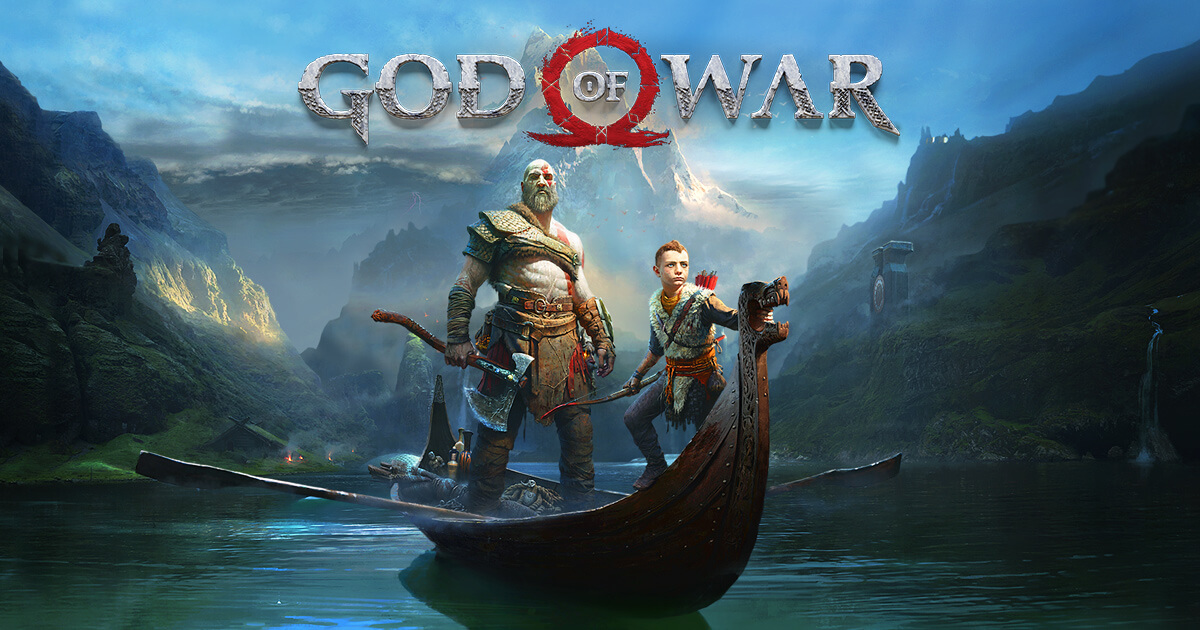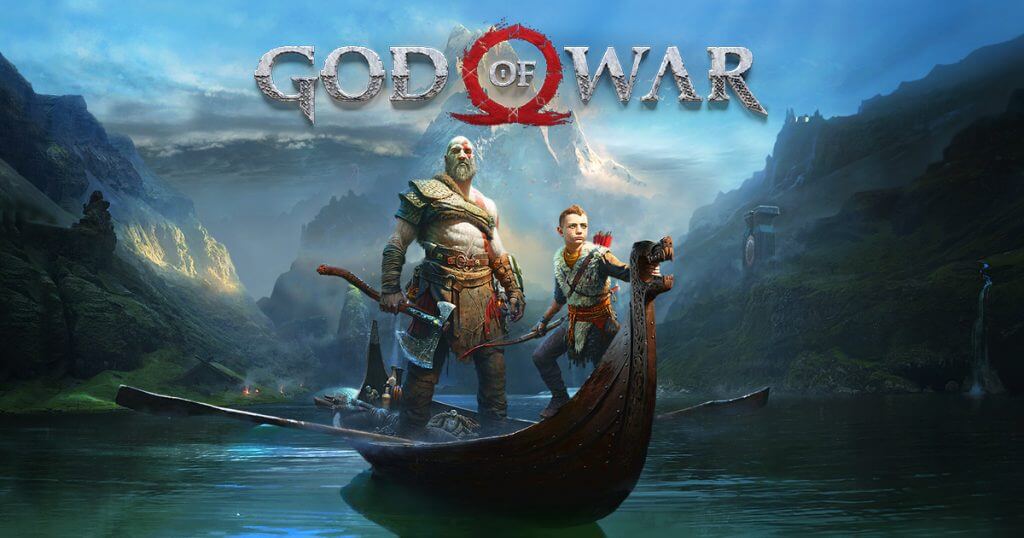 God Of War New Game Plus is now officially a thing as the new mode will become available via a free patch on August 20, 2018. This will be the game's biggest update so far and will let you replay the game from the beginning with all of your previously acquired gear, upgrades, and abilities.
God of War New Game Plus Adds A Whole Bunch Of New Stuff
God Of War New Game Plus will allow you to skip cinematics, although we don't see why you would want to, and will offer new gear and more difficult enemies. The update also introduces a new level of rare equipment for you to craft and upgrade which requires Skap Slag a collectible resource new to the game.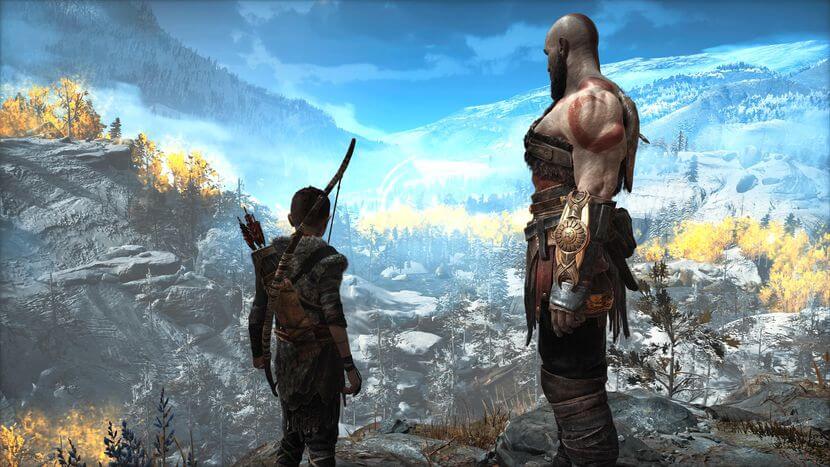 If you have already completed God Of War on any difficulty, the New Game + mode will appear as an option in the menu. If you have yet to experience the wonderful game that is undoubtedly one of the forerunners for Game Of The Year, New Game + will unlock upon completion of the campaign.
Here's a breakdown of everything the God Of War New Game Plus will add:
Relive the journey of Kratos and Atreus with all of your previous armors, enchantments, talismans, resources and abilities on the difficulty of your choosing.
Test your skills against higher level enemies; some of which might even have a few new tricks up their sleeves!
Unique to New Game+ is a brand new rarity level of equipment to craft and upgrade! Collect 'Skap Slag', a new resource to upgrade your gear to the best of the best from our finest blacksmiths.
Play the game in a whole new way by exploring new customization options with extremely powerful new armor sets and enchantments.
Finally, get right back into the action with the newly added ability to skip through cinematics in both normal and New Game+ modes once a full play through has been completed.
I can with certainty say that God Of War is my choice for Game Of The Year, if not all time. After achieving the platinum trophy shortly after it released, I've been waiting for an excuse to dive back into God Of War so I can finally try out the photo mode, New Game + is just the thing to do it.
God of War is available exclusively to buy on PS4 right now and is part of our best PS4 exclusives feature too!