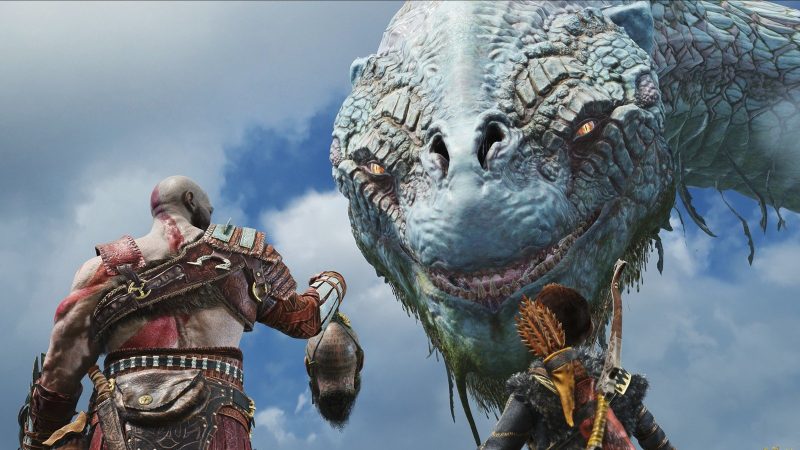 A God Of War tv series has been given the green light with Amazon, website Hollywood Reporter reveals.
We already knew Amazon was working on developing a tv series based on Sony Santa Monica's famed IP, though this is now confirmation of who'll be behind it, along with the fact that this series will follow the plot of 2018's God Of War, beginning with Kratos and Atreus burying Faye.
Speaking of who's behind it, creators of The Expanse, Mark Fergus and Hawk Otsby will lead the adaptation effort along with showrunner Rafe Judkins.
In a press release, Amazon's head of global television, Vernon Sanders said,
"God of War is a compelling, character-driven franchise that we believe will captivate our global customers as much with its expansive and immersive worlds as its rich storytelling. We are honored to share in the adventure of exploring the God of War mythology in such a momentous way with Sony Pictures Television, PlayStation Productions and Santa Monica Studio."
How closely the show sticks to 2018's plot will be interesting to see, especially if there's already thoughts bubbling about following Ragnarok's plot afterwards.
The big question fans may already have though is who will be stepping into the role of Kratos. Christopher Judge has already made it clear he'd be happy to keep being the God Of War, though we'll have to wait and see if Judkins, Otsby and Fergus agree.
Source – [The Hollywood Reporter]